Kat's Naturals Affiliate Program
Anyone who knows anything about essential oils knows not all brands are created equal. Just like CBD, it's crucial to find a trustworthy manufacturer, especially if you plan on ingesting them. Kat's Naturals is one of the few CBD companies to take essential oils seriously, using only the highest quality available to combine with their organic hemp.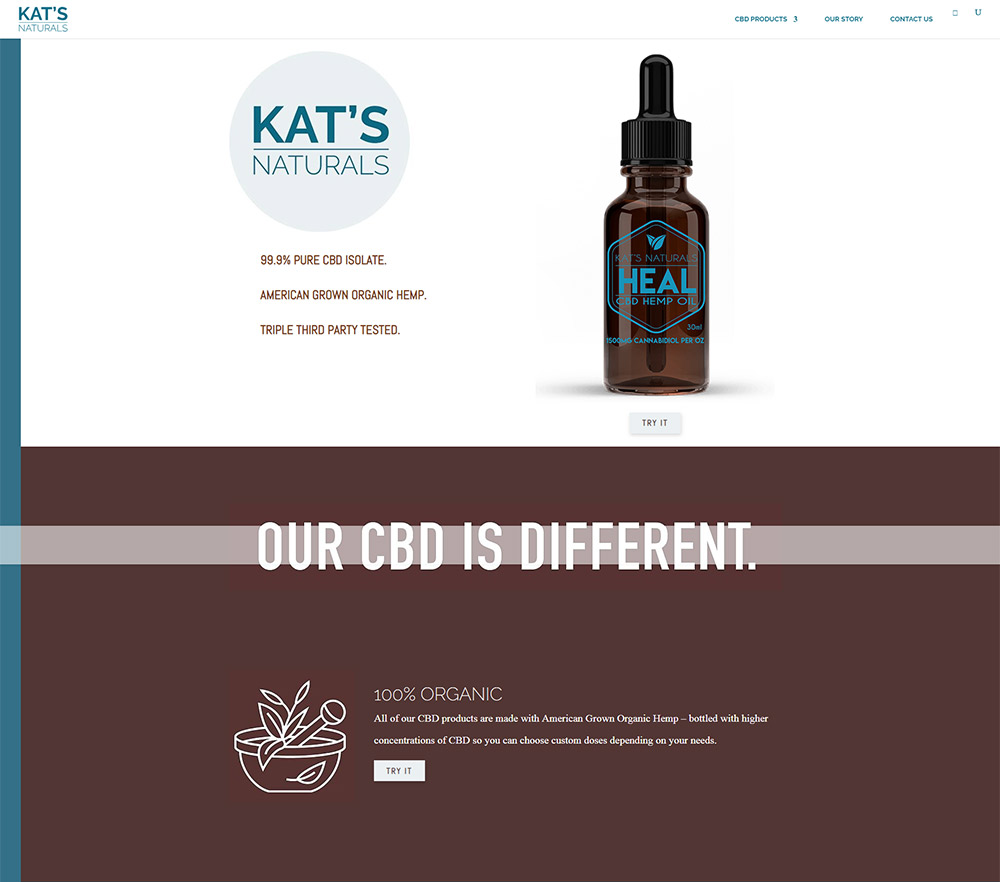 Kat's Naturals Program Offer
Kat Merryfield, a nutritionist and herbalist, started Kat's Naturals originally as a backyard operation by creating healing concoctions with plants from her garden. Since their humble beginnings, the company has grown into a full-fledged manufacturer of expertly crafted CBD products. They source exclusively from three farms in the southeastern U.S. that employ both sustainable and organic methods. All of Kat's Naturals' CBD oils are triple distilled for maximum concentration and separated via chemical-free, critical CO2 extraction. This is a company committed to sustainability on all fronts, not only in sourcing and processing, but in their choice of packing and packaging materials. And their essential oils are sustainable too…
A lot of CBD purveyors these days are adding essential oils to create blends with multiple health benefits. The problem is, not all essential oils are created equal, and ingesting them can be ineffective or downright dangerous if the quality is questionable. Kat's Naturals only uses essential oils that have been designated as the best in therapeutic quality, that are sustainably sourced, and most importantly, that are third party tested.
Kat's Naturals offers four categories of products. Their tinctures come in six varieties and feature CBD isolate and organic hemp seed oil along with assorted high-quality essential oils for varying desired effects. The Balance tinctures feature both full spectrum CBD as well as the isolate for a powerful punch of cannabinoids, terpenes, and flavonoids to promote equilibrium. They also offer vape pens with e-liquid and accessories, edible activated hemp flower, and topical remedies. The capsaicin cream is a shrewd formulation of CBD with capsaicin-infused oil and rosemary essential oil. Capsaicin is notorious for its ability to stimulate blood flow, making this cream a goldmine for skin rejuvenation.
How to Make Money Promoting Kat's Naturals
The branding behind Kat's Naturals is seemingly effortless, and the result is a genuine and trustworthy feel. On top of that, they are one of the few CBD companies to use the highest grade essential oils. The market for essential oils is swiftly expanding, and as consumers become more educated, choices like Kat's Naturals are a no-brainer. RevOffers considers Kat's Naturals a competitive brand worth getting behind.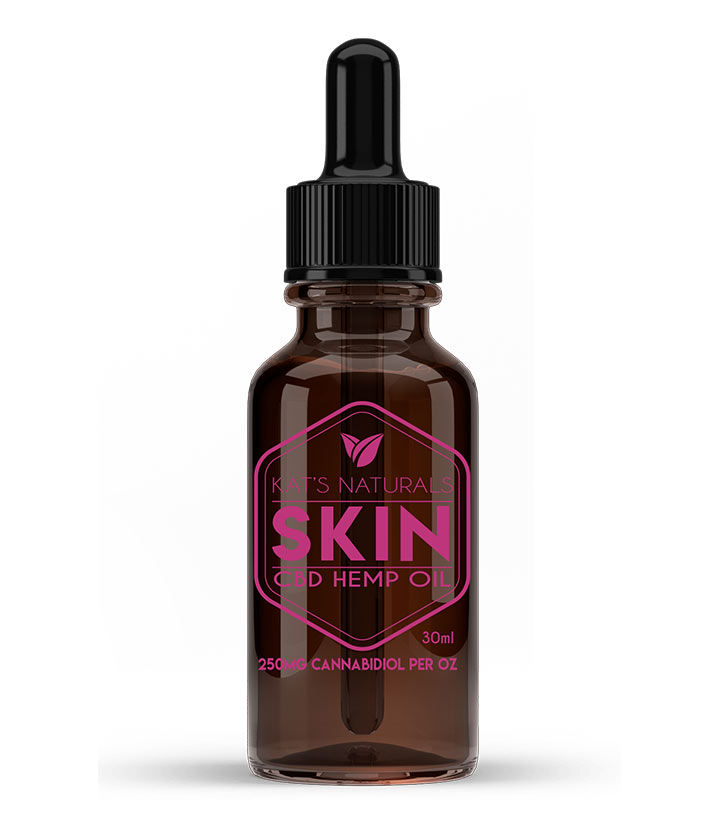 Kat's Naturals is currently

not

an offer on the RevOffers network. This may change in the near future, so stay tuned! However, there are dozens of other high paying CBD affiliate offers available for promotion. 
If you are a representative of Kat's Naturals or another CBD brand and you want to generate sales and only pay on performance, please contact us.
Why RevOffers Performance Marketing?
RevOffers was built to help publishers like you monetize your traffic with high-converting offers. We bring you the best so you can focus on driving revenue. If you are a high-integrity publisher, affiliate or influencer who wants exclusive access to the most exciting and transformative brands, then RevOffers can help you increase your earnings while making a positive impact.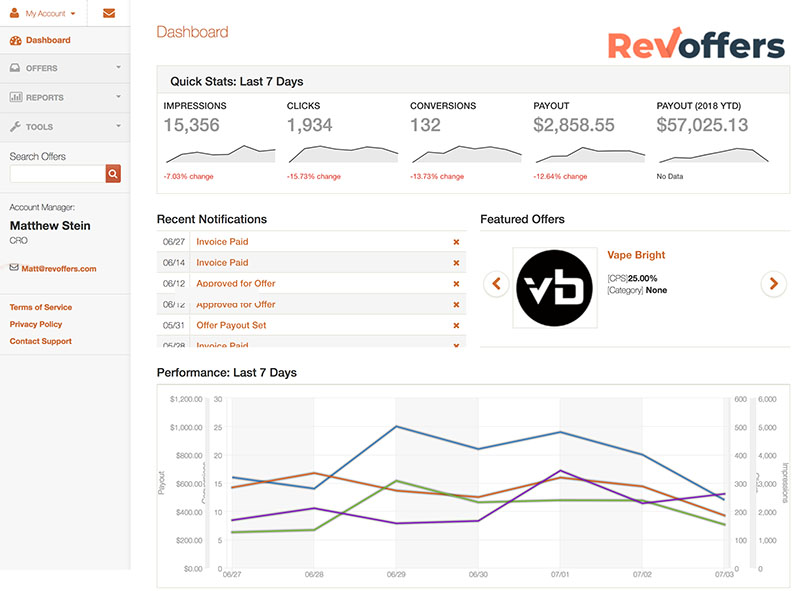 Why Affiliates Love to Promote with RevOffers
We curate the best transformational health products that are high-converting which allows our publishers to make even more money promoting brands they can believe in. Since RevOffers is an network, publishers have centralized access to multiple offers making it easy to promote, track and get paid.
RevOffers makes it easy for us to promote multiple offers all from one dashbaord – which means one payment too! With RevOffers we've been able to
grow our affiliate revenue by 400%
in just 3 months.
Jeanie Haar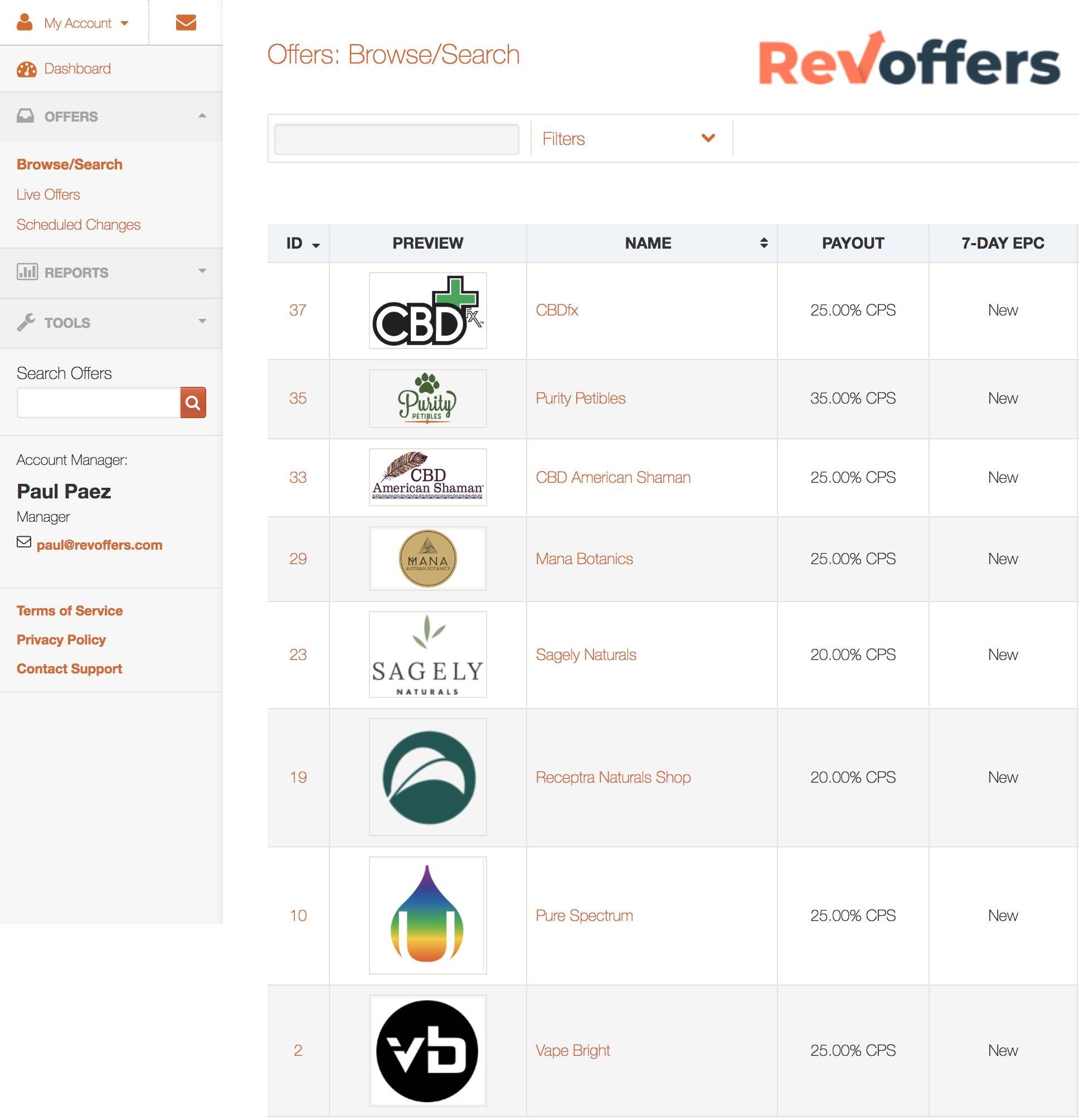 We are an Affiliate Network
We specialize in bringing affiliates like you high-converting offers with excellent payouts.
RevOffers creates deep partnerships with partner brands to ensure publishers actually get paid on time, every time. Joining RevOffers allows affiliates to leverage our curated collection of products in legal cannabis, natural health, and more. Putting multiple legal cannabis affiliate programs in one place simplifies and consolidates the process of making money with affiliate marketing.
Our Industry Leading Publishers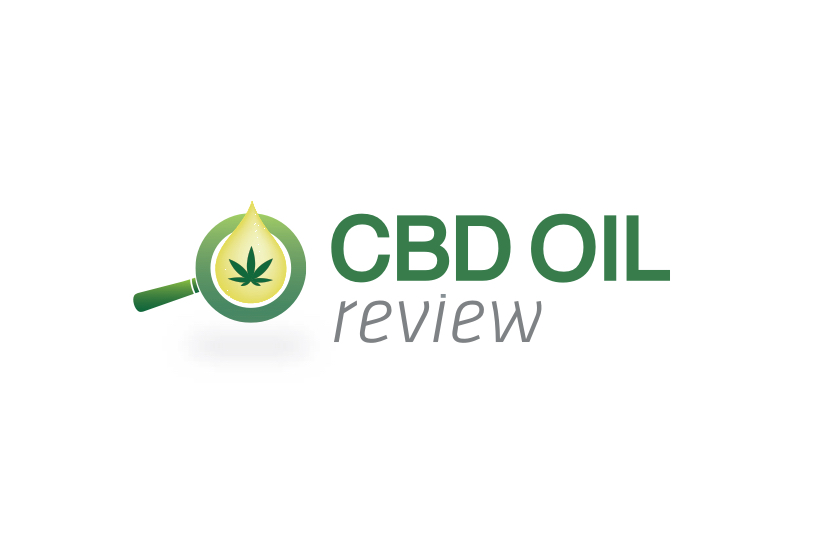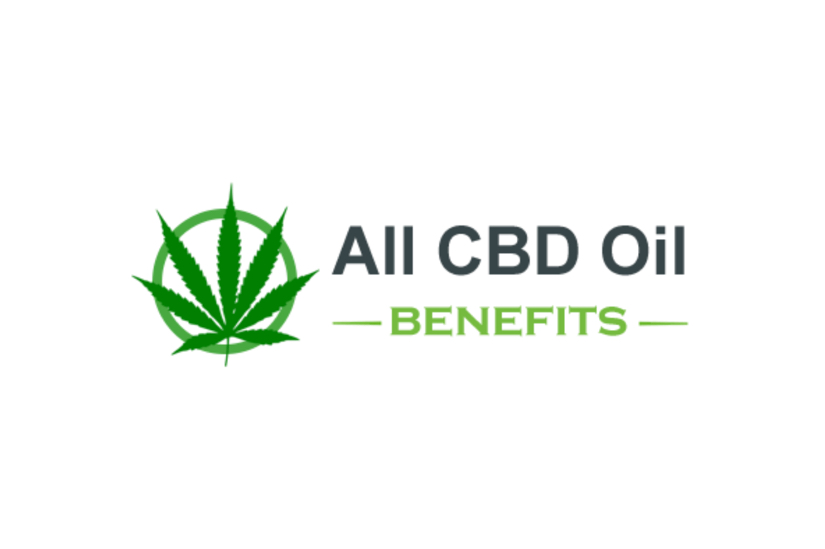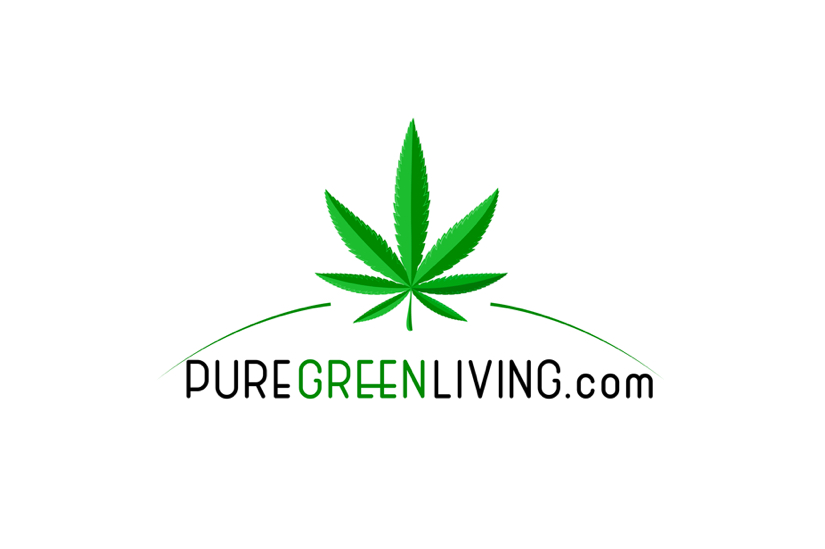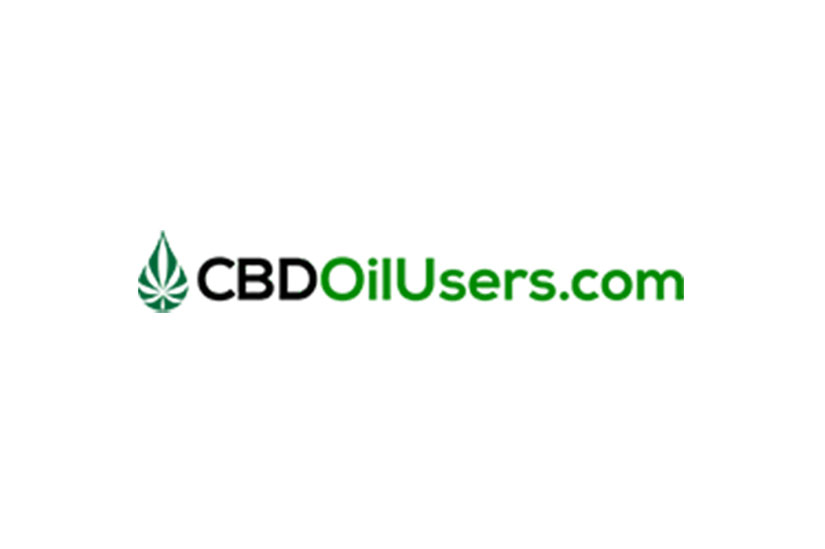 Have a Question?
Complete the form and someone will contact you ASAP: