Invest in the Future of Cannabis Advertising Technology
RevOffers is an advertising network technology platform that connects brands with digital publishers to drive online sales.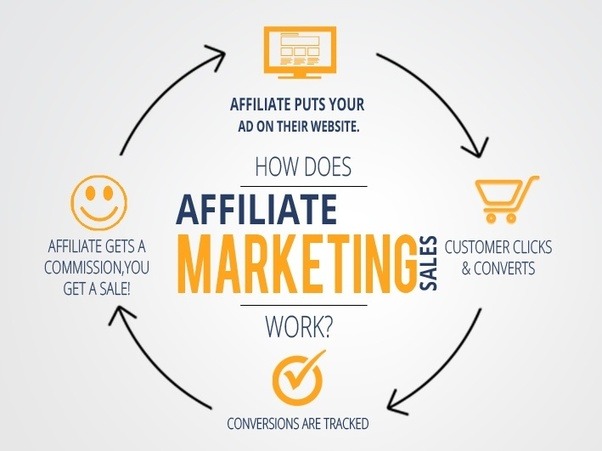 Complete the form below to consider investing:
Why Brands Love to Advertise with RevOffers
We acquire customers by linking our advertisers with hundreds of curated publishers, marketers and influencers around the world. We help brands focus on creating and supplying products, we do the rest! RevOffers is a performance ad network which means we only get paid when our advertisers make sales.
RevOffers simplifies the process of managing affiliates. I pay a single payment once a month and in return I receive a robust reporting platform, a dedicated agent for our account, and legitimate results. In 6 months our website traffic has increased over 110% which nearly doubled our average monthly revenue.
Why Affiliates Love to Promote with RevOffers
We curate the best transformational health products that are high-converting which allows our publishers to make even more money promoting brands they can believe in. Since RevOffers is an network publishers have centralized access to multiple offers making it easy to promote, track and get paid.
RevOffers makes it easy for us to promote multiple offers all from one dashbaord – which means one payment too! With RevOffers we've been able to grow our affiliate revenue by 400% in just 3 months.