At The Nexus of People, Technology and Digital Health
A one-stop shop for companies seeking to cost-effectively expand their online presence and drive more sales, RevOffers creates value through a performance-based advertising model.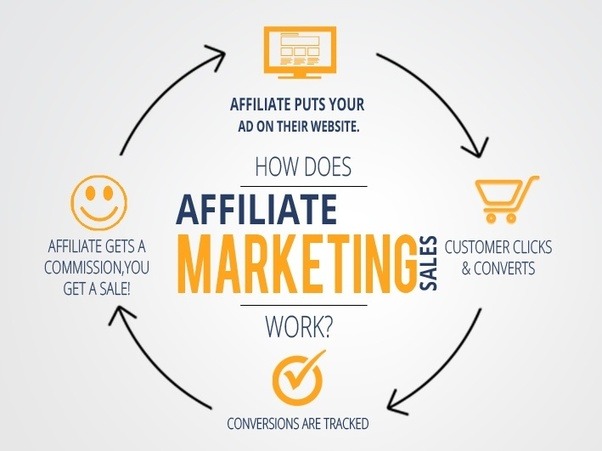 Our Vision
Where PEOPLE are empowered to be in charge of their own health. Through education and access, people are equipped with the systems, information, and support to make educated decisions and gain easy access to great products, publications and useful information about topics that are important to them. 
Culture
We believe in taking great care in our people and hold the perspective that creating an excellent culture at work will be a key ingredient to our greatness. Since day one, our target has been on creating an awesome work environment, fostering camaraderie and care amongst our team, and assuring everyone has quality benefits and is incentivized to bring their best efforts to our collective success. 
As a healthy culture we value empowerment, integrity, insight, conscious growth, trailblazing, and honor.
Why Brands Love to Advertise with RevOffers
We acquire customers by linking our advertisers with hundreds of curated publishers, marketers and influencers around the world. We help brands focus on creating and supplying products, we do the rest! RevOffers is a performance ad network which means we only get paid when our advertisers make sales. 
RevOffers simplifies the process of managing affiliates. I pay a single payment once a month and in return I receive a robust reporting platform, a dedicated agent for our account, and legitimate results. In 6 months our website traffic has increased over 110% which nearly doubled our average monthly revenue.
Why Affiliates Love to Promote with RevOffers
We curate the best transformational health products that are high-converting which allows our publishers to make even more money promoting brands they can believe in. Since RevOffers is an network publishers have centralized access to multiple offers making it easy to promote, track and get paid.
RevOffers makes it easy for us to promote multiple offers all from one dashbaord – which means one payment too! With RevOffers we've been able to grow our affiliate revenue by 400% in just 3 months.
Need to Reach us?
Complete the form below and we will contact you asap: