FOMO Bones
Affiliate Program
Surely you know what FOMO is (Fear Of Missing Out). But have you ever pondered that your dog might experience FOMO, too? Meet FOMO Bones, an effortlessly lovable brand that makes next-level CBD dog treats to help canines chill-out. Find out why Fido never has to endure FOMO again!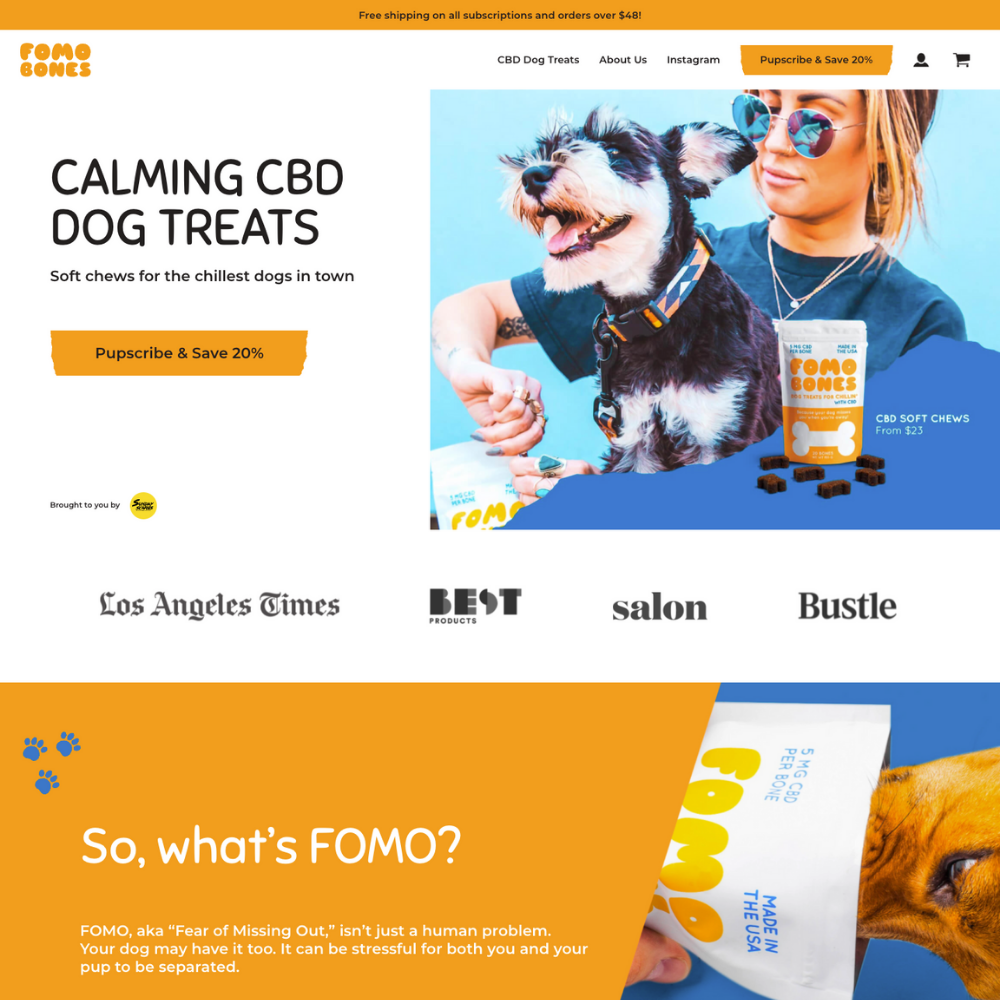 FOMO Bones Affiliate Offer
FOMO Bones is the lovable brainchild of college buddies Mike and Beau. These besties have described how they hated leaving their dogs at home all day to attend class and work. How they couldn't help but wonder if their pups were suffering from a common human condition known as FOMO. Fear of missing out plagues all of us when we feel that we're for whatever reason not going to be included in something fun. But for pets, FOMO most often manifests itself in the form of separation anxiety.
Separation anxiety is a real thing. You come home to find your shoes torn apart. Your neighbor recalls how your dog has been whining all day. And while so many people would love to spend all day at home with their furries, most have to go to school or to work. All while braving the crushing guilt of leaving their dog alone for hours on end.
That's why FOMO Bones has developed the antidote: CBD dog treats with clean ingredients. Their little chewable delights are helping dogs everywhere stay chill and deal with stress the natural way. FOMO Bones are great for anything that might cause your dog stress or anxiety, from travel and vet visits, to loud thunderstorms and an unjustified fear of aluminum foil. 
90 Day Cookie Length
Conversions happening within a 90-day window ensures you will get credit for the sale.
30% CPS Offer
Promoting the FOMO Bones affiliate offer earns a 30% CPS on purchases.
FOMO Bones is committed to immaculate ingredients, only sourcing pesticide-free hemp from Colorado. They've also enlisted the help of manufacturers in the veterinary products business to create the perfect all-natural formula. In addition to potent CBD oil, FOMO Bones contain valerian root, l-tryptophan, passionflower, and chamomile– all of which have been researched to promote calm and wellbeing. The result? Thousands of chill dogs and guilt-free pet parents:)
How to Make Money Promoting FOMO Bones
FOMO Bones are a fun way to help dogs deal with stress the natural way, with no scary additives and the power of CBD. High-quality ingredients, thousands of reviews from relieved dog owners, and recommendations from major media outlets are just a few reasons FOMO Bones earns the newest spot in the RevOffers lineup of affiliates.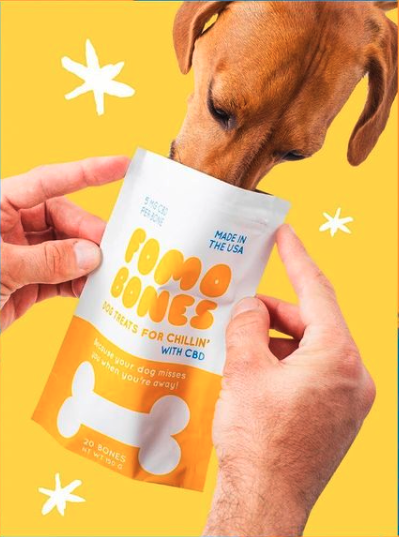 Why RevOffers Performance Marketing?
As an affiliate, you are aware that there are many poor brands with empty products out there, and a few amazing brands with ultra-premium products to promote. RevOffers focuses on quality over quantity, we have the best list of curated CBD offers anywhere.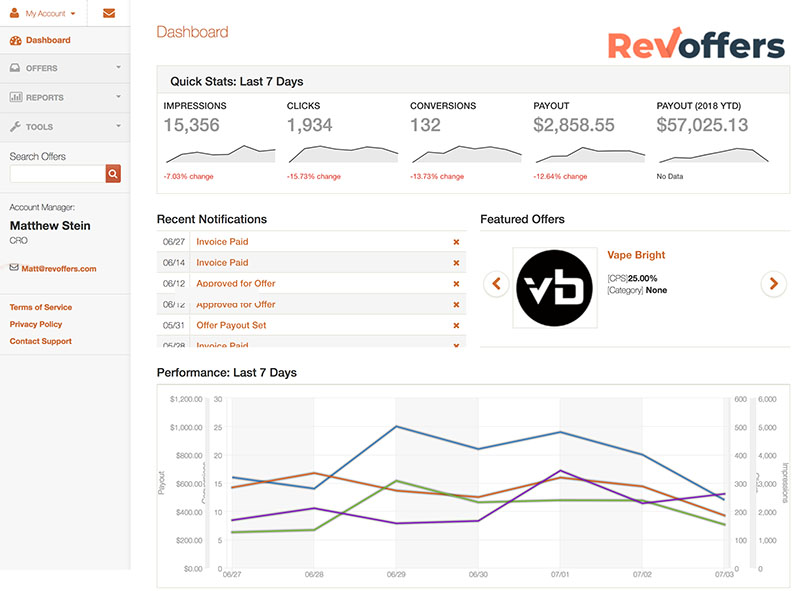 Why Affiliates Love to Promote with RevOffers
We curate the best transformational health products that are high-converting which allows our publishers to make even more money promoting brands they can believe in. Since RevOffers is an network, publishers have centralized access to multiple offers making it easy to promote, track and get paid.
RevOffers makes it easy for us to promote multiple offers all from one dashbaord - which means one payment too! With RevOffers we've been able to grow our affiliate revenue by 400% in just 3 months.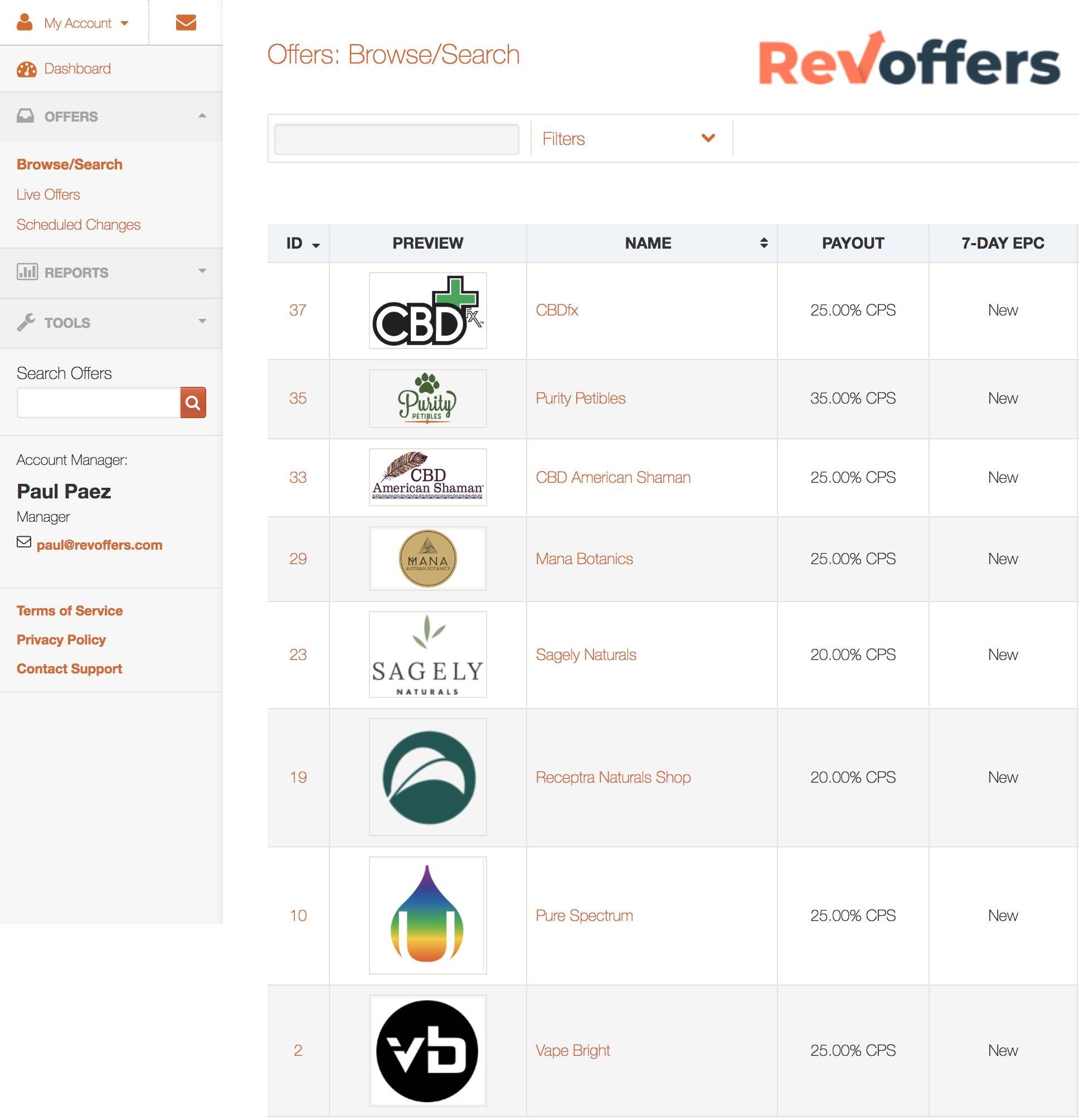 We are an Affiliate Network
We specialize in bringing affiliates like you high-converting offers with excellent payouts.
RevOffers creates deep partnerships with partner brands to ensure publishers actually get paid on time, every time. Joining RevOffers allows affiliates to leverage our curated collection of products in legal cannabis, natural health, and more. Putting multiple legal cannabis affiliate programs in one place simplifies and consolidates the process of making money with affiliate marketing.
Our Industry Leading Publishers