Smalls Cat Food
Affiliate Program
What's the secret to the world's best cat diet? Caring about cats! Smalls is an irresistible, mission-driven brand that's totally reimagined cat food. By using 100% natural, human-grade ingredients high in clean protein, Smalls is helping cats everywhere live their best lives with their wholesome meals.
Smalls Cat Food Affiliate Offer
It's hard not to catch the infectious, cat-loving enthusiasm of the team behind Smalls. It all started when two guys started cooking cat food with human-grade ingredients at home for friends. Smalls was soon a hit with the entire neighborhood, especially after cat moms and dads noticed the benefits of this high-protein diet. Now, millions of meals later, Smalls is serving up the highest quality cat food on the market; made by people who actually care about cats.
Smalls is rooted in promoting the physical and mental health of cats. This deep-seated initiative led them to reimagine cat food entirely. Without getting into too much history, the cat food industry isn't exactly known for clean ingredients or healthy processes. That's why Smalls exclusively uses humanely sourced, sustainable ingredients. For cats, that means 100% natural, 100% of the time.
Aside from their high-quality, human-grade ingredients, Smalls is a wellness win for cats of all ages because of their high protein content. A high-protein diet helps give cats strong bones and healthy muscles to supercharge their quality of life. 
In fact, the company polled their customers to find out exactly what benefits their cats experienced after transitioning to a Smalls diet. 
90 Day Cookie Length
Conversions happening within a 90-day window ensures you will get credit for the sale.
$17 CPA Offer
Promoting the Smalls Cat Food affiliate offer earns a $17 CPA on purchases.
The majority reported shinier coats and more energy, while a staggering 90% said they recognized an overall health improvement. Because Smalls does not use high heat to cook their cat food, the nutrients inside are more easily digested. So not only are cats getting more nutrients with Smalls, they're absorbing more of them!
Smalls offers a subscription service that lets you customize meals based on the needs of your cat. Smalls even helps guide your cat through the transition with a sampler, so you can see what they like best. And it's risk-free; the company will give you a refund if your cats won't eat it. Just another thing to love about Smalls!
How to Make Money Promoting Smalls Cat Food
Smalls has a lot going for them, including spot-on branding, a website with great UX, and major media nods that extol their awesome cat food. But what makes Smalls so irresistible is their genuine passion for cat health, evident in their mission, their charitable partnerships, and more. For these reasons, RevOffers considers Smalls an excellent addition to our network of trusted affiliates.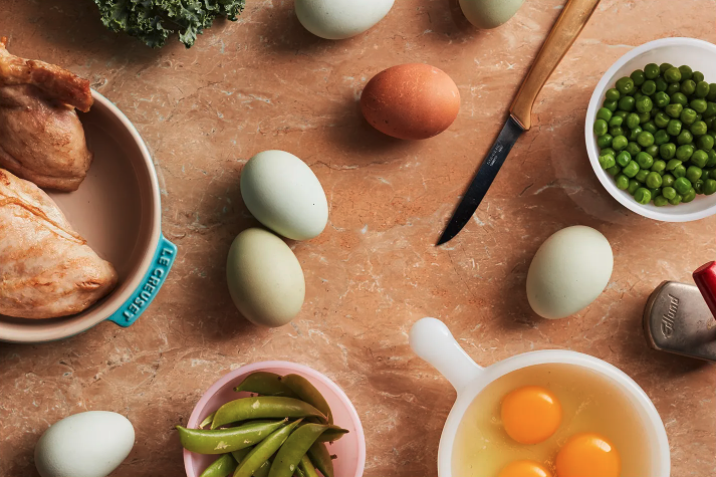 Why RevOffers Performance Marketing?
As an affiliate, you are aware that there are many poor brands with empty products out there, and a few amazing brands with ultra-premium products to promote. RevOffers focuses on quality over quantity, we have the best list of curated CBD offers anywhere.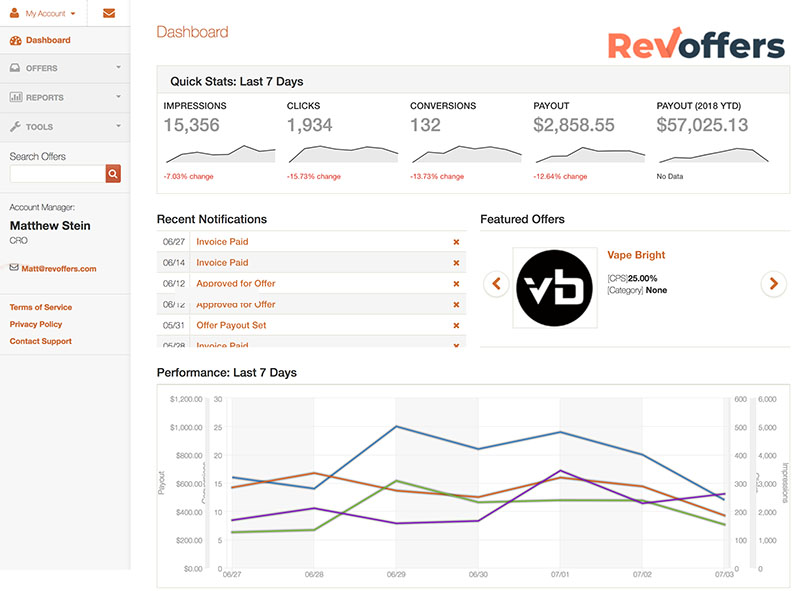 Why Affiliates Love to Promote with RevOffers
We curate the best transformational health products that are high-converting which allows our publishers to make even more money promoting brands they can believe in. Since RevOffers is an network, publishers have centralized access to multiple offers making it easy to promote, track and get paid.
RevOffers makes it easy for us to promote multiple offers all from one dashbaord - which means one payment too! With RevOffers we've been able to grow our affiliate revenue by 400% in just 3 months.
Jeanie Haar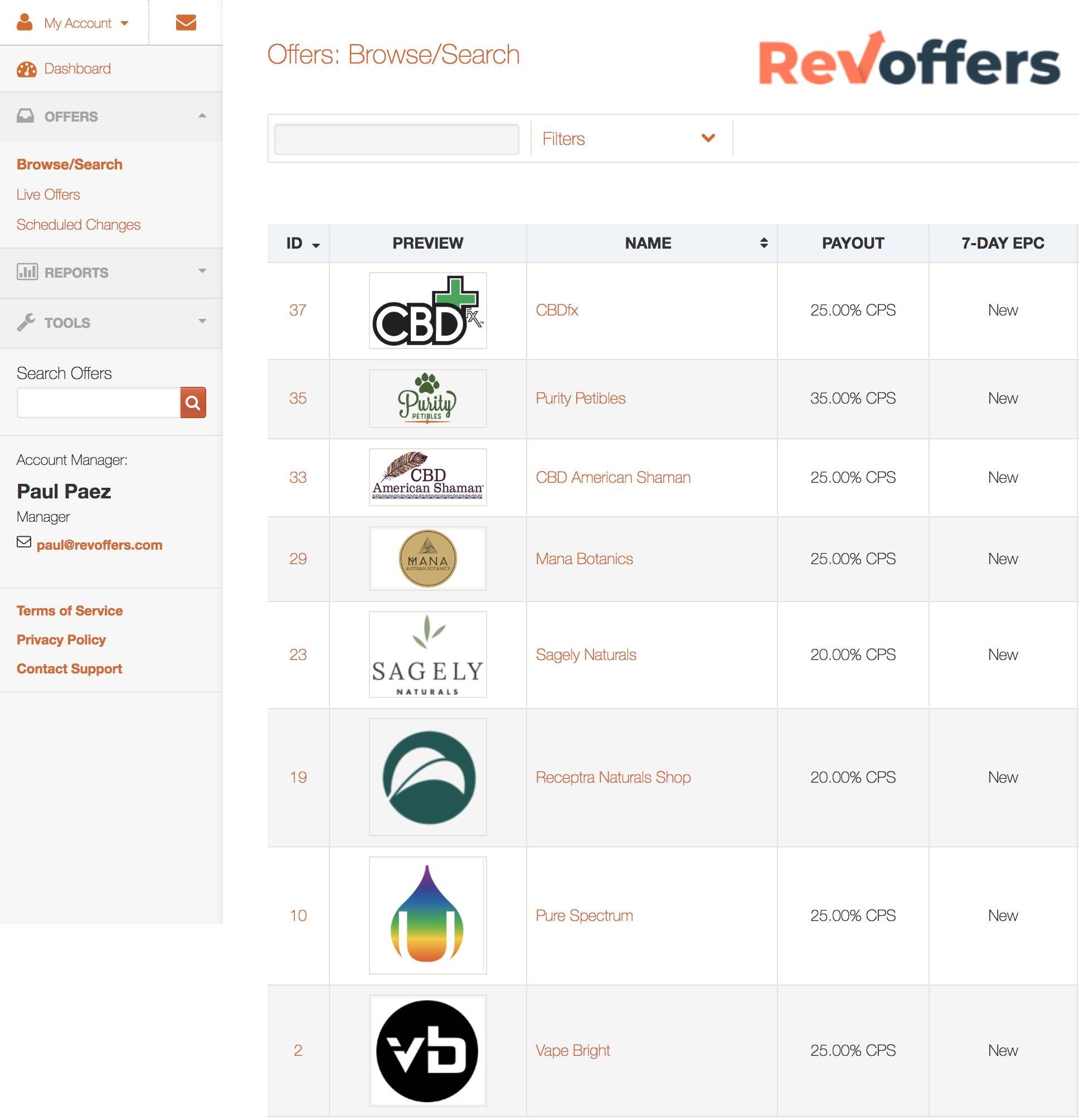 We are an Affiliate Network
We specialize in bringing affiliates like you high-converting offers with excellent payouts.
RevOffers creates deep partnerships with partner brands to ensure publishers actually get paid on time, every time. Joining RevOffers allows affiliates to leverage our curated collection of products in legal cannabis, natural health, and more. Putting multiple legal cannabis affiliate programs in one place simplifies and consolidates the process of making money with affiliate marketing.
Our Industry Leading Publishers