Mission Farms CBD
Affiliate Program
Looking for a mission-driven CBD company? It doesn't get much better than Mission Farms. This family-owned biz is growing some of the happiest hemp in the country at their organic farm in Oregon. And they're using these happy plants to create natural and healing CBD products brimming with full spectrum cannabidiol!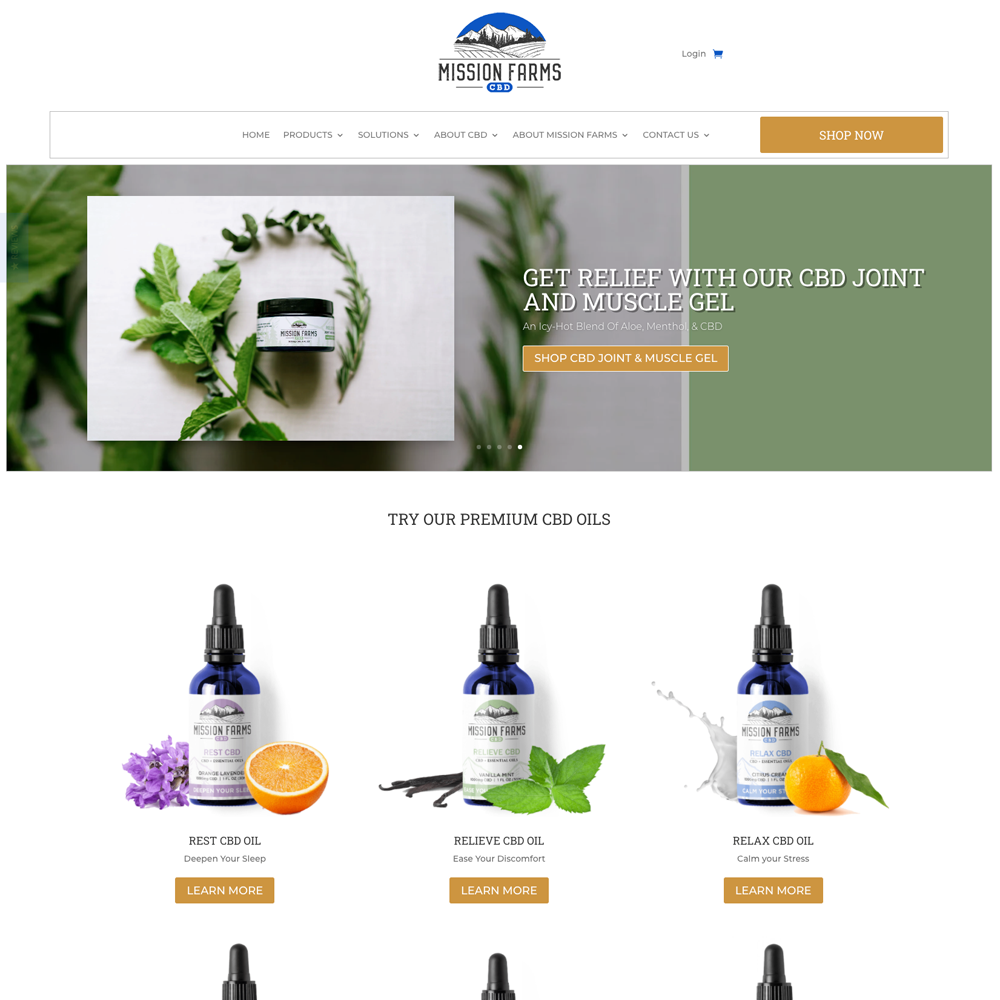 Mission Farms CBD Affiliate Program Offer
Mission Farms recognizes the confusion and bewilderment many face when looking for CBD products, especially for the first time. That's why they've made it their mission to be as transparent as possible, so that all their customers can choose Mission Farms with total confidence.
A great confidence builder? Mission Farms grows their own hemp! In the veritable 'Napa Valley of Hemp' near Bend, Oregon, the company's sprawling hemp farm is like something out of a storybook. Enriched volcanic soil, optimal climate, and fresh water from the Deschutes River help churn out their cannabinoid-rich plants.
To boot, all the hemp plants at Mission Farms are cared for by hand (not the norm for CBD bigwigs). No chemicals. No pesticides. Ever. And they've got the third-party test results to prove it.
Mission Farms is the best of the best when it comes to staying up-to-date on posting independent tests for purity and contaminants. These results are easy to find on their website and show a remarkably high concentration of multiple cannabinoids for the full spectrum CBD products. All good things.
While all these factors make Mission Farms a clear winner, what also sets them apart is their ingredient list –
90 Day Cookie Length
Conversions happening within a within a 90-day window ensures you will get credit for the sale.
15% Commission
Promoting the Mission Farms CBD affiliate offer earns a 15% revenue share on the order total.
15% Off Coupon Incentive
Mission Farms CBD affiliates use a 15% coupon to incentivize their traffic, can double conversion.
Mission Farms EXCLUSIVELY uses organic essential oil and organic MCT oil in their line!
This is largely unheard of in the industry. Thousands of CBD products have essential oils in them, but a rare few contain only those that are 100% organic, therapeutic-grade, cleanly sourced.
With purity, potency, and family at their core, you can't go wrong with Mission Farms. And their full spectrum CBD goat milk soap is one of a kind! Feel free to try their CBD catalog with confidence, knowing you're getting organic CBD oil from good people who know what's up.
How to Make Money Promoting Mission Farms CBD
Mission Farms' potent CBD oil sourced from their own farm along with their commitment to 100% organic essential oils form the exact combo both wellness enthusiasts and CBD newbies look for. Plus, the farm-to-family operation has some of the best quality control protocols in the industry. For these reasons and more, RevOffers is confident in the Mission Farms brand.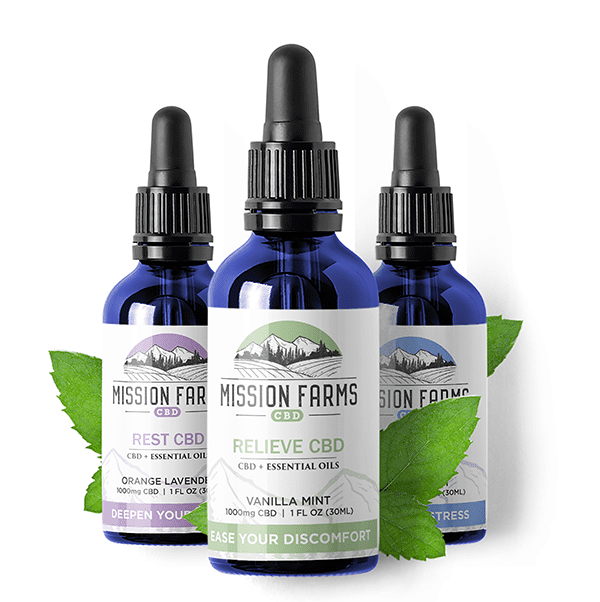 Why RevOffers Performance Marketing?
As an affiliate, you are aware that there are many poor brands with empty products out there, and a few amazing brands with ultra-premium products to promote. RevOffers focuses on quality over quantity, we have the best list of curated CBD offers anywhere.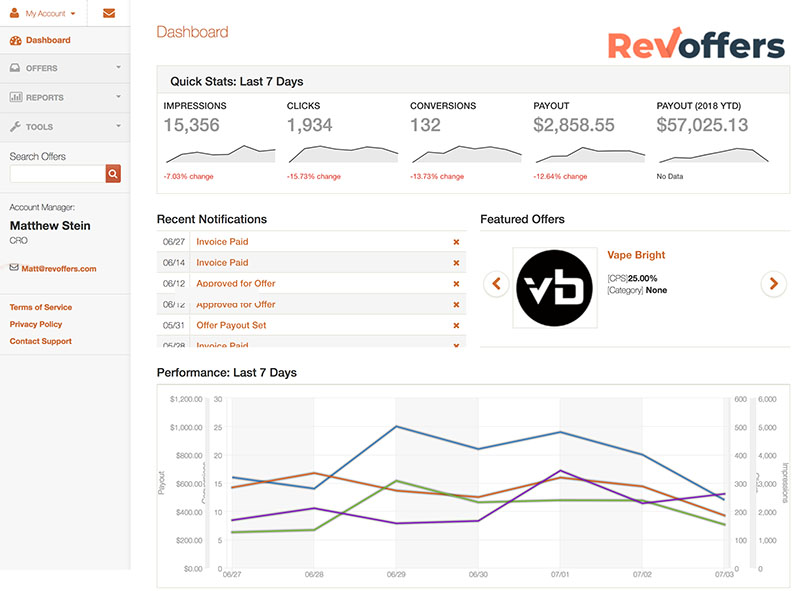 Why Affiliates Love to Promote with RevOffers
We curate the best transformational health products that are high-converting which allows our publishers to make even more money promoting brands they can believe in. Since RevOffers is an network, publishers have centralized access to multiple offers making it easy to promote, track and get paid.
RevOffers makes it easy for us to promote multiple offers all from one dashbaord - which means one payment too! With RevOffers we've been able to grow our affiliate revenue by 400% in just 3 months.
Jeanie Haar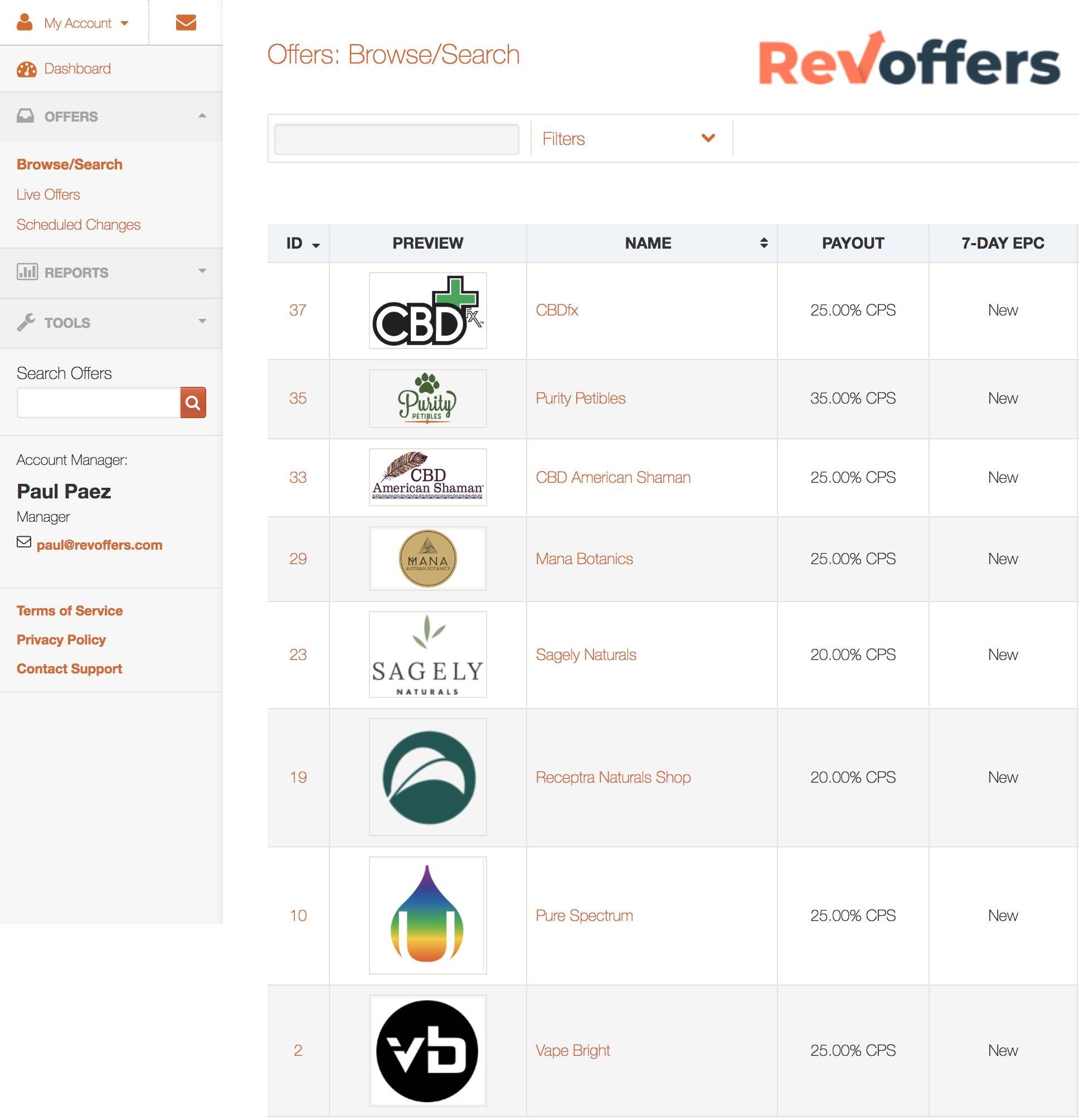 We are an Affiliate Network
We specialize in bringing affiliates like you high-converting offers with excellent payouts.
RevOffers creates deep partnerships with partner brands to ensure publishers actually get paid on time, every time. Joining RevOffers allows affiliates to leverage our curated collection of products in legal cannabis, natural health, and more. Putting multiple legal cannabis affiliate programs in one place simplifies and consolidates the process of making money with affiliate marketing.
Our Industry Leading Publishers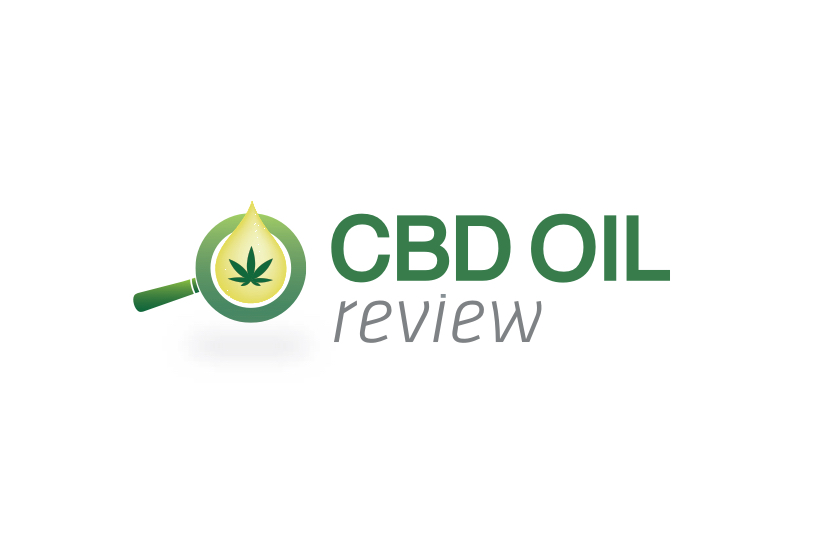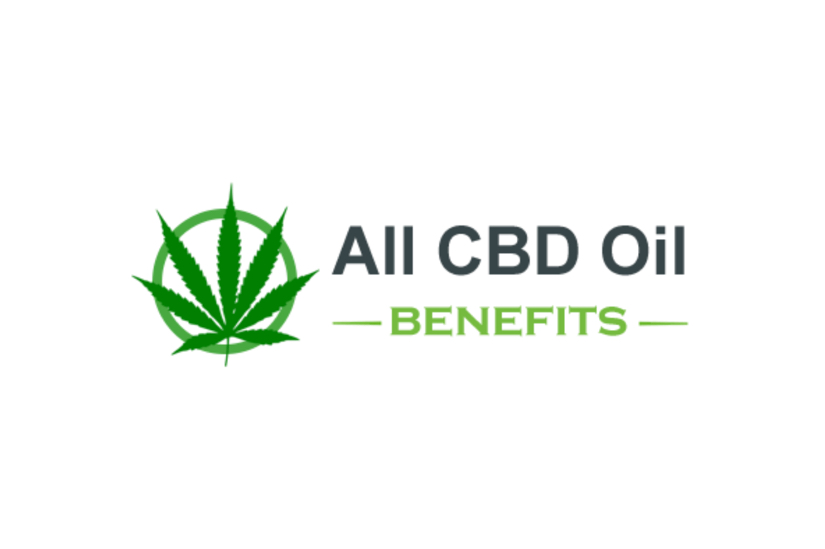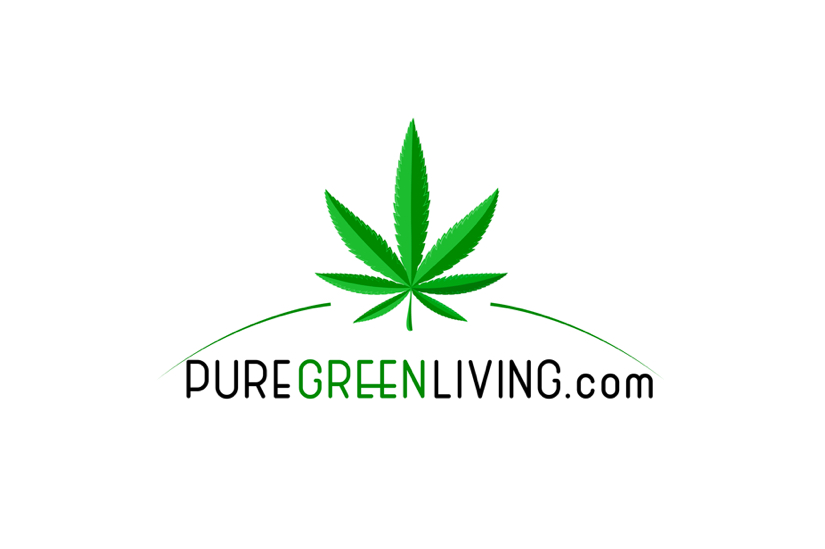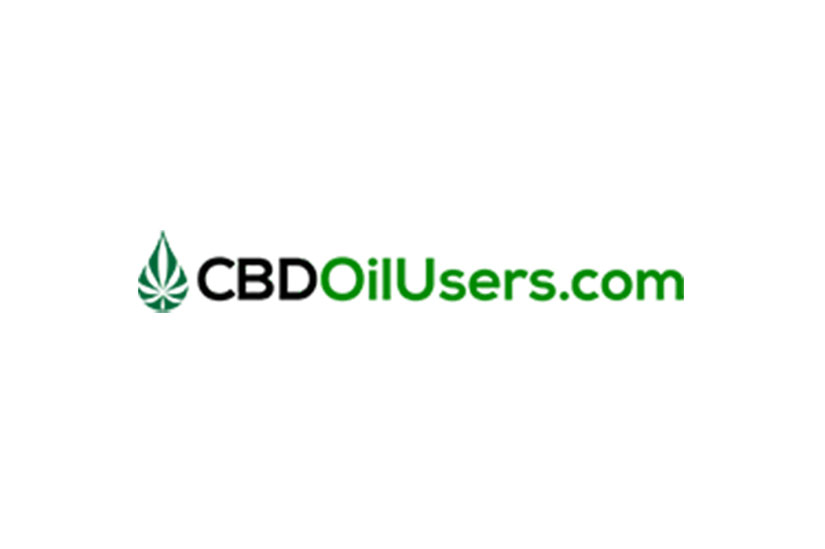 Have a Question?
Complete the form and someone will contact you ASAP: