Jupiter CBD
Affiliate Program
Simple. Organic. All-natural. If you're shopping for effective CBD, it's the holy trinity. Lucky for you, Jupiter is a divine, no-nonsense CBD brand that offers just that: a chance to feel heavenly with the most clean, USDA organic CBD oil in the cosmos.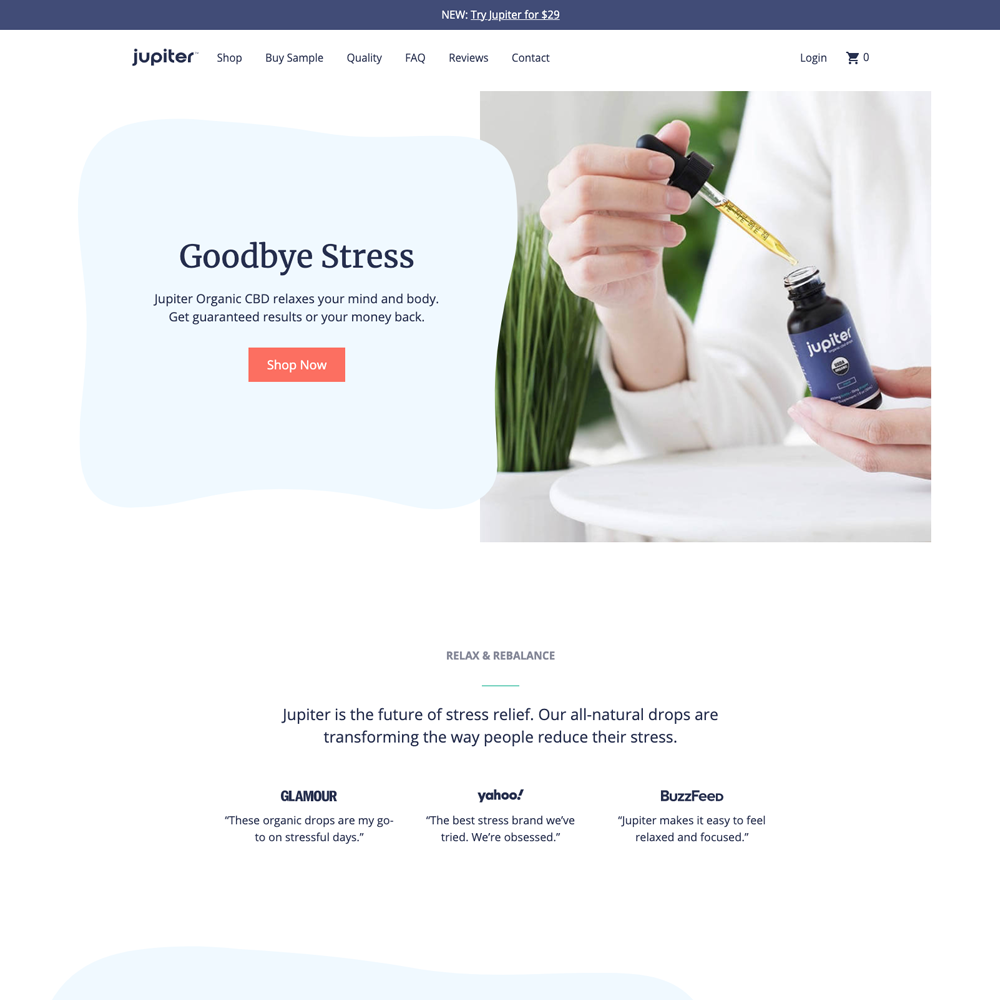 Jupiter Affiliate
Program Offer
Jupiter is part of an elite club of domestic CBD brands that actually have USDA organic certification for their products. Words like 'organic' and 'all-natural' are thrown around a lot in the health and wellness world, especially in the CBD oil business. But words and proof are different things, and Jupiter provides squeaky-clean transparency with their supplements. The illustrious USDA organic seal leaves no doubt on the table.
It's not just the organic honesty that makes Jupiter a top choice for CBD oil. It's the simplicity and attention to detail. For one, Jupiter only uses single-origin hemp grown right here in the United States. By sticking with the same genetics, their CBD supplements remain unmistakably consistent. For customers, that means they get the same potent effects. Every time.
Speaking of potency, the CBD oil in Jupiter's line comes from hemp flowers ONLY. Most CBD vendors use the stalks and stems to make their cannabidiol, but the bulk of hemp cannabinoids are actually found in the flower. Strictly sticking to using the hemp flower is a more labor-intensive way to do things, and Jupiter is proud to march to the beat of their own drum
90 Day Cookie Length
Conversions happening within a 90-day window ensures you will get credit for the sale.
20% RevShare
Promoting the Jupiter affiliate offer earns a 20% RevShare on purchase.
10% Discount Funnel
Jupiter affiliates use a 10% discount offer to incentivize their traffic that can double conversion.
Simple ingredients like organic MCT oil and organic peppermint oil act synergistically with Jupiter's CBD for optimum absorption. The brand is consummately eco-conscious to boot, employing subcritical CO2 extraction (an expensive, but environmentally friendly method) and using 100% recyclable packaging. Jupiter's potent CBD has earned them major media nods, as more and more people discover their divinely simple products.
How to Make Money Promoting Jupiter CBD
Jupiter excels at transparency, eco-consciousness, and giving back. They fit the bill as a mission-driven organization that delivers quality where it counts: in the bottle. The brand's USDA organic line is a dream for CBD vets and wellness connoisseurs alike. Jupiter's immaculate record for promoting safety and providing value make them an excellent addition to the RevOffers network.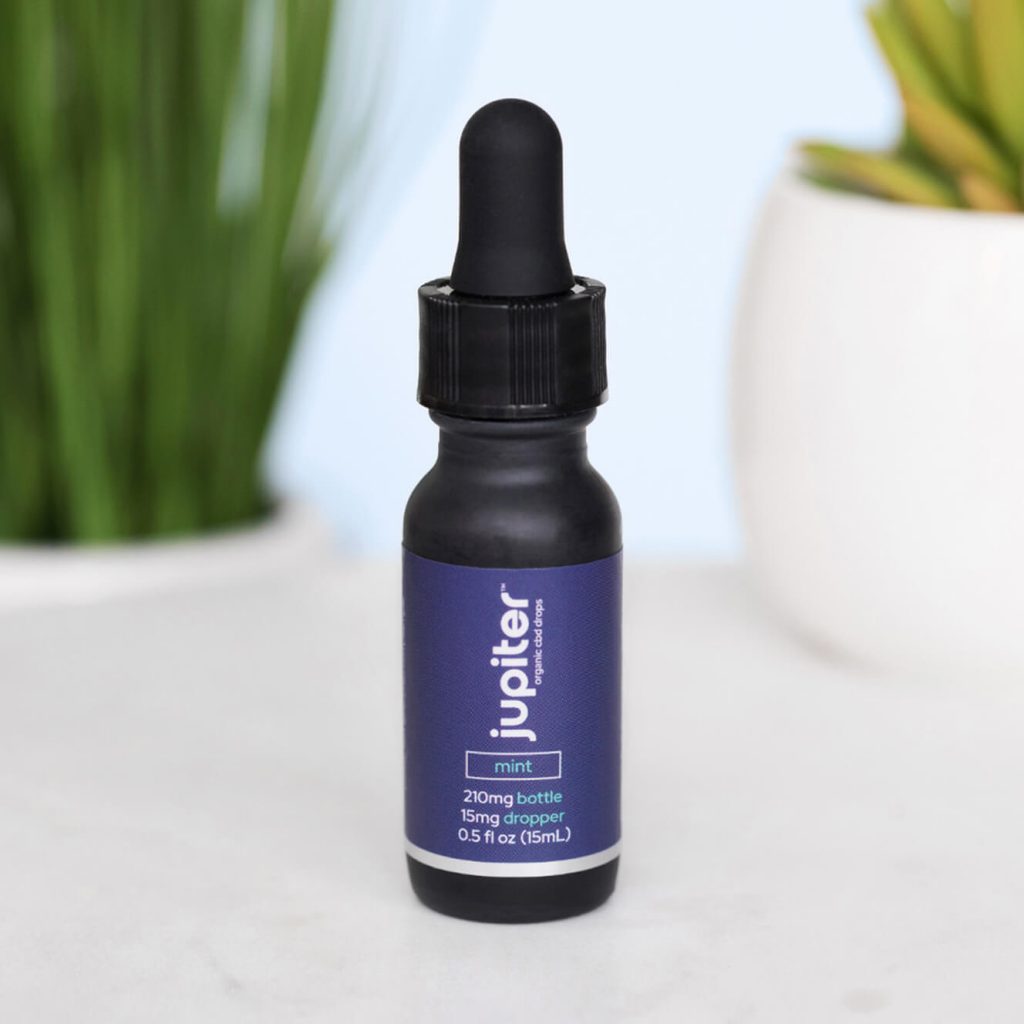 Why RevOffers Performance Marketing?
As an affiliate, you are aware that there are many poor brands with empty products out there, and a few amazing brands with ultra-premium products to promote. RevOffers focuses on quality over quantity, we have the best list of curated CBD offers anywhere.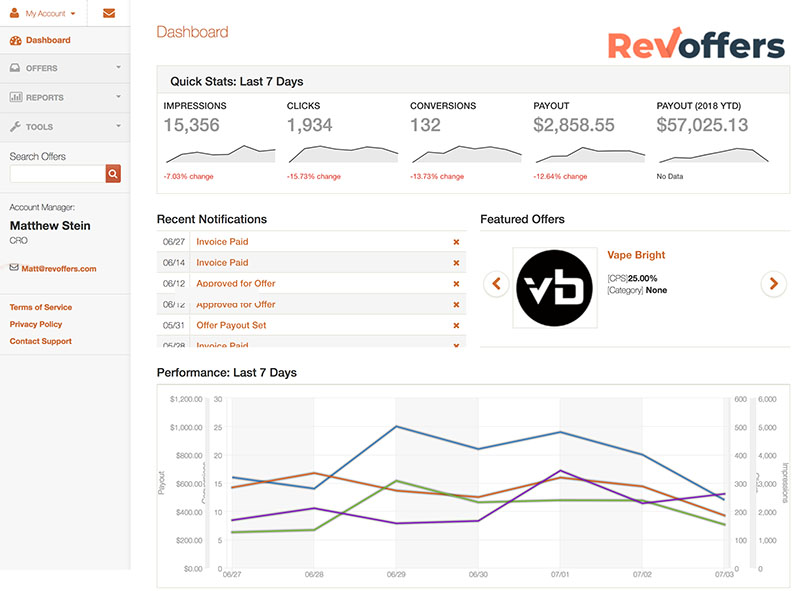 Why Affiliates Love to Promote with RevOffers
We curate the best transformational health products that are high-converting which allows our publishers to make even more money promoting brands they can believe in. Since RevOffers is an network, publishers have centralized access to multiple offers making it easy to promote, track and get paid.
RevOffers makes it easy for us to promote multiple offers all from one dashbaord - which means one payment too! With RevOffers we've been able to grow our affiliate revenue by 400% in just 3 months.
Jeanie Haar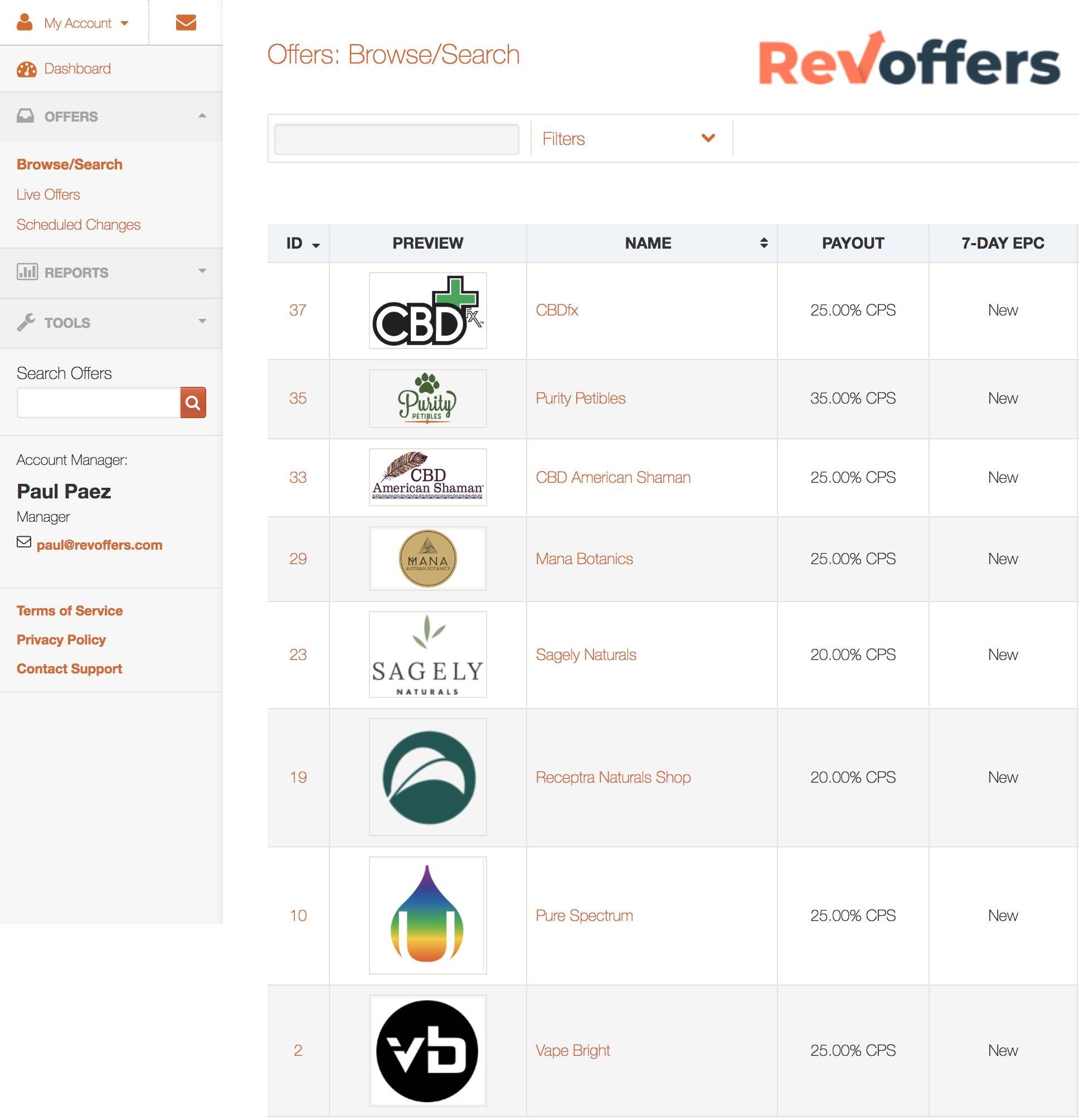 We are an Affiliate Network
We specialize in bringing affiliates like you high-converting offers with excellent payouts.
RevOffers creates deep partnerships with partner brands to ensure publishers actually get paid on time, every time. Joining RevOffers allows affiliates to leverage our curated collection of products in legal cannabis, natural health, and more. Putting multiple legal cannabis affiliate programs in one place simplifies and consolidates the process of making money with affiliate marketing.
Our Industry Leading Publishers