HolistaPet
Affiliate Program
Pet products purists, rejoice! HolistaPet is the gold-standard CBD brand for pets. Why? It's all the things you dream about for your animal friends, but haven't found yet— dairy-free, gluten-free delights with pure CBD oil and top-of-the-line organic ingredients ONLY. Check out their heavenly catalog.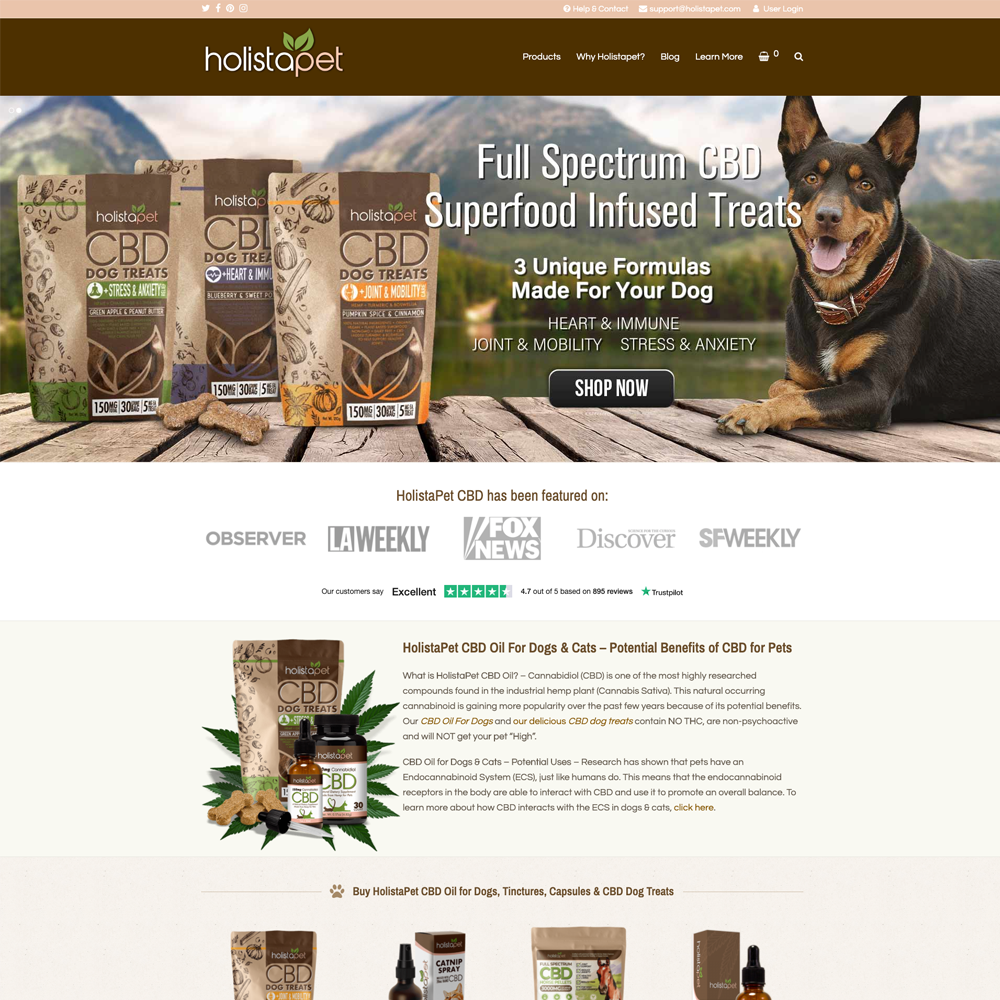 HolistaPet Affiliate Offer
HolistaPet is outright exciting for pet owners who only accept the best of the best for their furry friends. Those people that scrutinize the ingredients on dog food labels just as carefully as those on items that they'll consume themselves. People who want organic and won't compromise on ingredient quality for their furry friends.
For those looking for honestly organic, HolistaPet is a welcome guest at the table. The founders come from the organic food industry. They leveraged this collective experience along with 12 years of research, experimentation, etc. to create CBD supplements for pets that break the mold.
HolistaPet strictly sources organically grown Colorado hemp and uses CO2 extraction in their formulations. Although the founding members are experts on organic superfoods, the brand also incorporates a solid medical perspective into the fold. Holistapet has a veterinary advisory board that informs on all their CBD product formulations and posted dosing information.
You'll love that HolistaPet keeps things uber-transparent by posting current independent tests on their entire catalog.
30 Day Cookie Length
Conversions happening within a within a 30-day window ensures you will get credit for the sale.
15% Commission
Promoting the HolistaPet affiliate offer earns a 15% revenue share on the order total.
This is an area where lower quality pet CBD vendors tend to get lazy. Not here; HolistaPet considers high visibility an integral part of their mission to provide animals with only the best.
But the real ace in the hole? Honestly organic ingredients in a pet line are rare; in a CBD pet line, they're even more evasive. That makes HolistaPet a diamond in the rough! You can buy CBD tinctures and capsules for dogs and cats, products for horses, and their incomparable CBD catnip spray. And finally, the brand makes perhaps the cleanest CBD treats for dogs and cats on the market. You just can't go wrong.
How to Make Money Promoting HolistaPet
Take a look for yourself (or take our word for it)— The ingredients don't lie! Neither does Holistapet, a brand we see quickly becoming the go-to for pet owners who want more from a CBD pet company. Because of Holistapet's hardcore dedication to organically sourced ingredients like hemp, superfoods, and more, RevOffers is proud to include the brand in our network.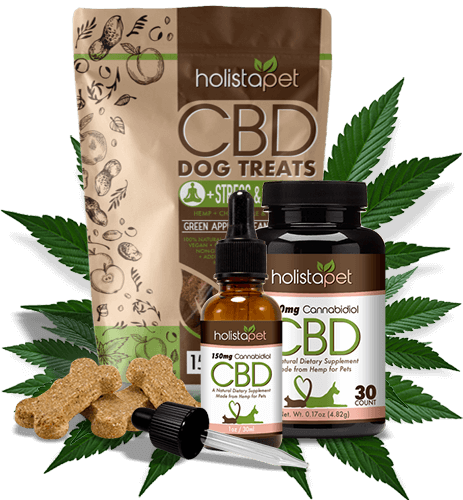 Why RevOffers Performance Marketing?
As an affiliate, you are aware that there are many poor brands with empty products out there, and a few amazing brands with ultra-premium products to promote. RevOffers focuses on quality over quantity, we have the best list of curated CBD offers anywhere.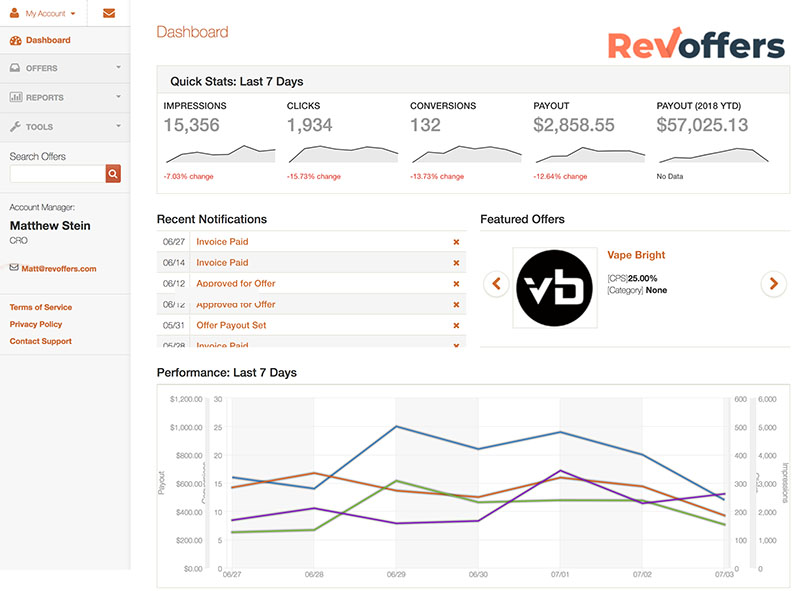 Why Affiliates Love to Promote with RevOffers
We curate the best transformational health products that are high-converting which allows our publishers to make even more money promoting brands they can believe in. Since RevOffers is an network, publishers have centralized access to multiple offers making it easy to promote, track and get paid.
RevOffers makes it easy for us to promote multiple offers all from one dashbaord - which means one payment too! With RevOffers we've been able to grow our affiliate revenue by 400% in just 3 months.
Jeanie Haar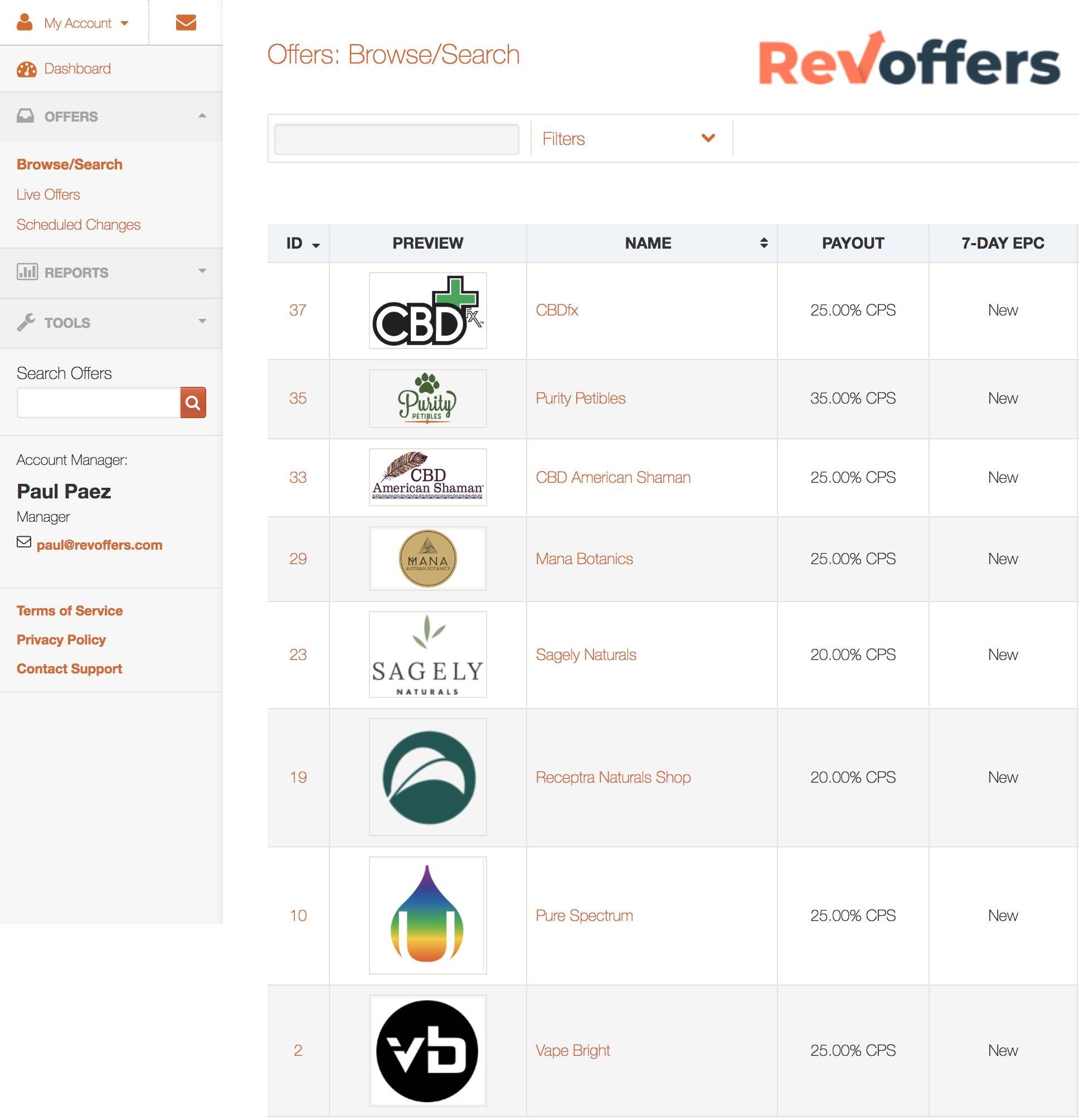 We are an Affiliate Network
We specialize in bringing affiliates like you high-converting offers with excellent payouts.
RevOffers creates deep partnerships with partner brands to ensure publishers actually get paid on time, every time. Joining RevOffers allows affiliates to leverage our curated collection of products in legal cannabis, natural health, and more. Putting multiple legal cannabis affiliate programs in one place simplifies and consolidates the process of making money with affiliate marketing.
Our Industry Leading Publishers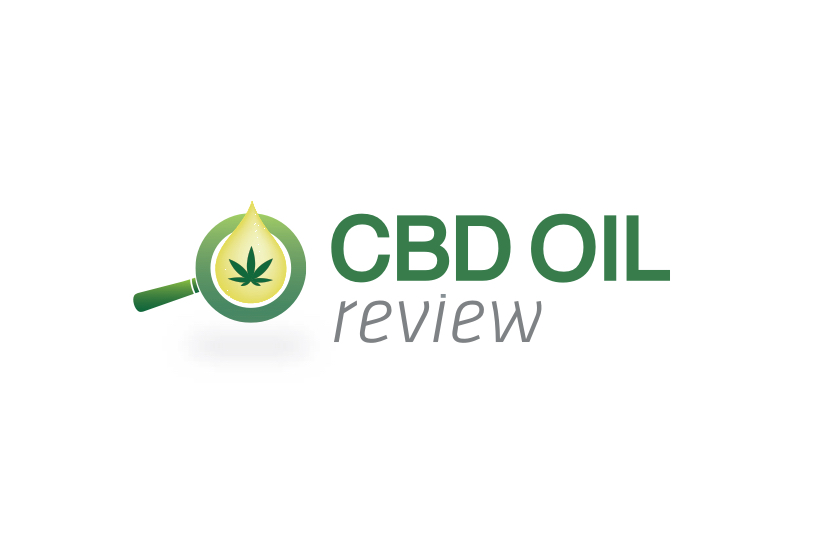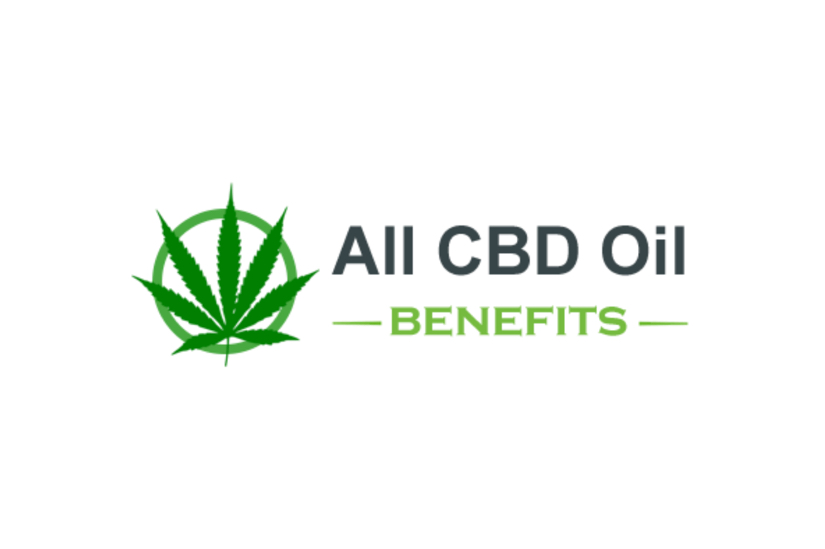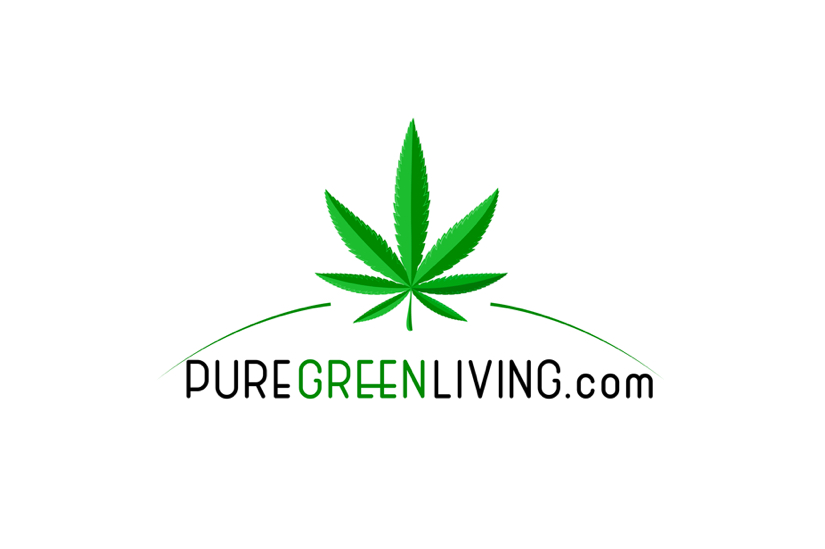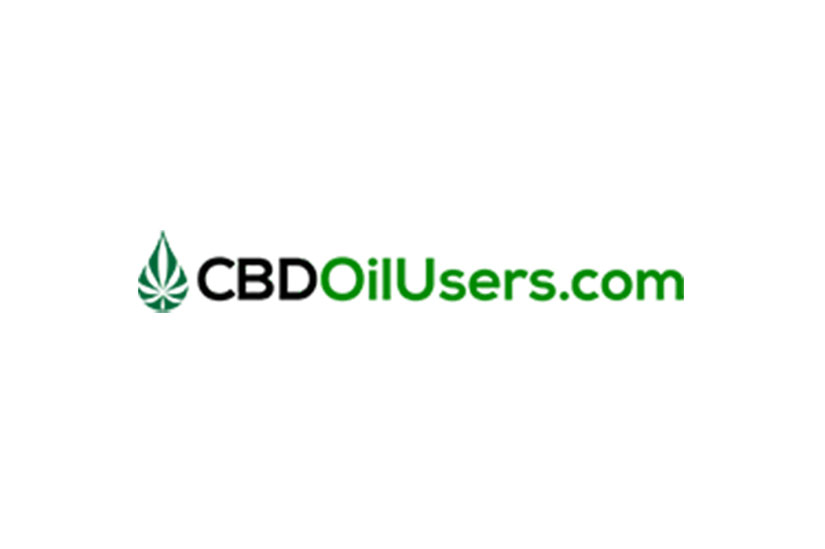 Have a Question?
Complete the form and someone will contact you ASAP: