HIGH TIMES Affiliate Program
Unless you've been living under a rock, you know who High Times is. They've been the world's foremost disseminator of cannabis news and information since 1974. Since the original magazine, High Times has expanded in a big way with offices in both Los Angeles and NYC and a family of brands generating serious cash and wielding serious influence.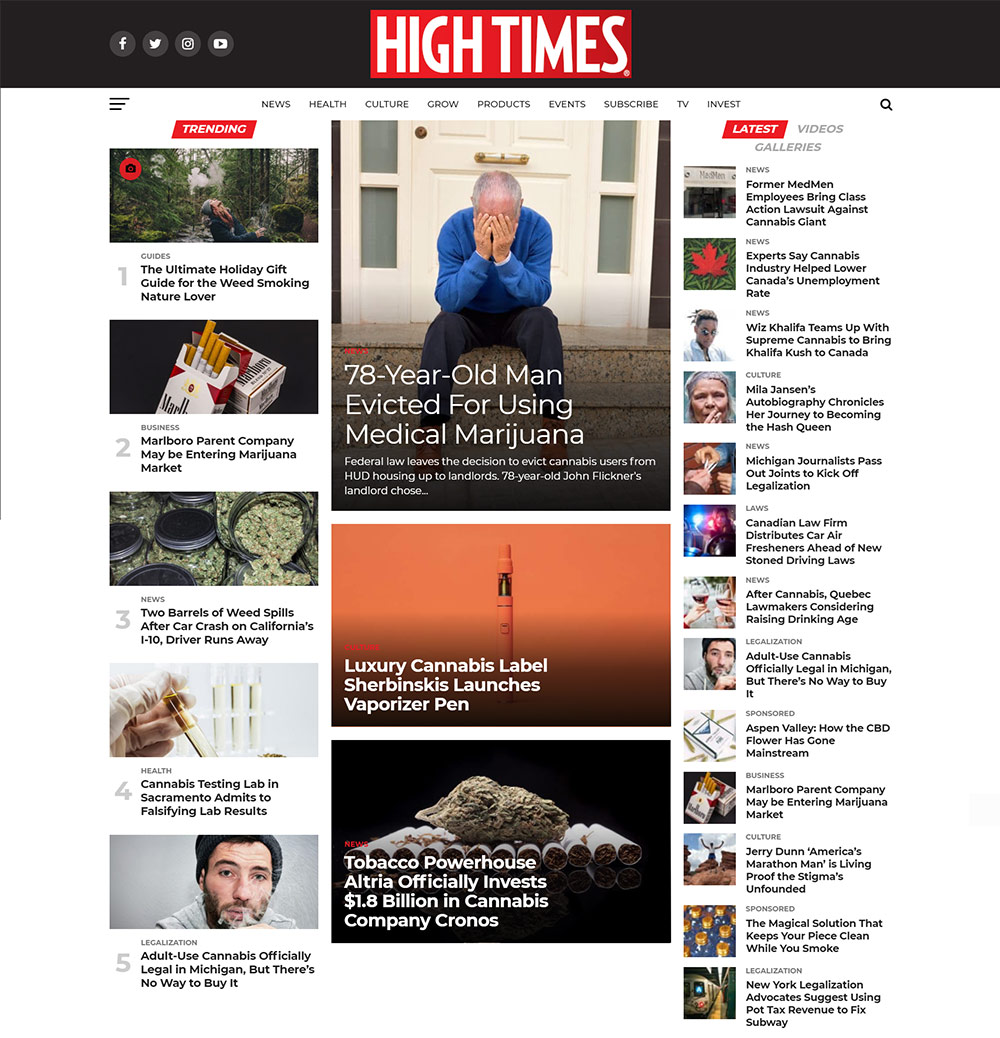 High Times Publication
The High Times original print publication maintains remarkably strong subscription numbers, an anomaly today as less and less people receive monthly magazines. The brand also encompasses their impressive conglomerate of online content, with their flagship website alone receiving monthly traffic of over four million users. Lucrative licensing for merchandise and cannabis education classes provide yet another revenue stream. And of course, they are the founders of the most well-known cannabis event in the world: the almighty Cannabis Cup. Once geared toward a cult following of hemp enthusiasts, the Cannabis Cup has gone mainstream, as High Times continues to add new cities to house the popular festival. Celebrities, influencers, everybody wants in on these dynamic tradeshows featuring concerts, competitions, seminars, and more. The Cannabis Cup is a can't-miss event for people all over the world. And finally, the brand has absorbed other online and print media to add to their prowess in the informational world of cannabis. You just can't beat the original. High Times has old school cred, having entered the game long before legalization measures and the advent of the CBD industry. Their OG status continues to fuel their phenomenal growth.
High Times does not have an affiliate program specifically that RevOffers can speak to. However, High Times Holding Corp is currently offering investment opportunities to the public before it hits the exchange. Investors can get in for as little as $99 and can purchase shares online directly via bank account or debit/credit card. Investors are awarded with different cannabis-themed swag depending on their amount of capital. As the cannabis lifestyle becomes more and more mainstream, look for High Times to continue its expansion.
Why RevOffers Performance Marketing?
RevOffers was built to help publishers like you monetize your traffic with high-converting offers. We bring you the best so you can focus on driving revenue. If you are a high-integrity publisher, affiliate or influencer who wants exclusive access to the most exciting and transformative brands, then RevOffers can help you increase your earnings while making a positive impact.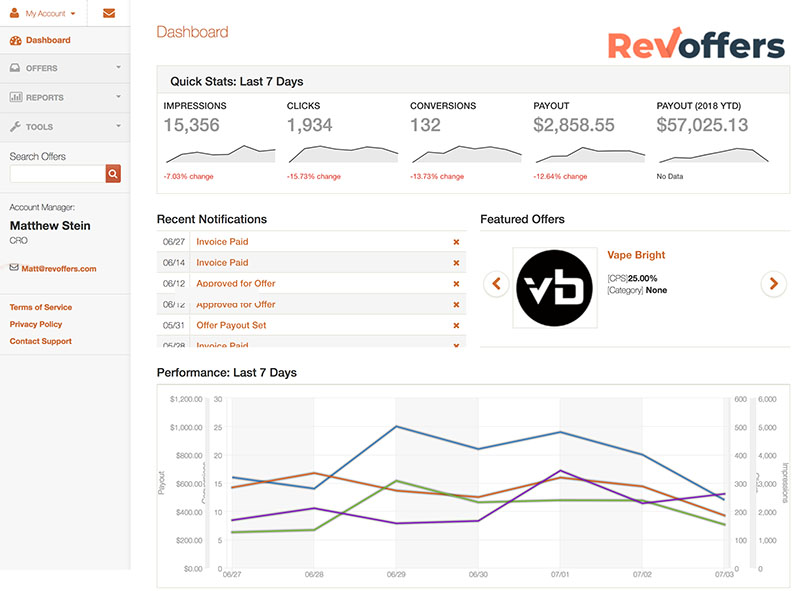 Why Affiliates Love to Promote with RevOffers
We curate the best transformational health products that are high-converting which allows our publishers to make even more money promoting brands they can believe in. Since RevOffers is an network, publishers have centralized access to multiple offers making it easy to promote, track and get paid.
RevOffers makes it easy for us to promote multiple offers all from one dashbaord – which means one payment too! With RevOffers we've been able to grow our affiliate revenue by 400% in just 3 months.
Jeanie Haar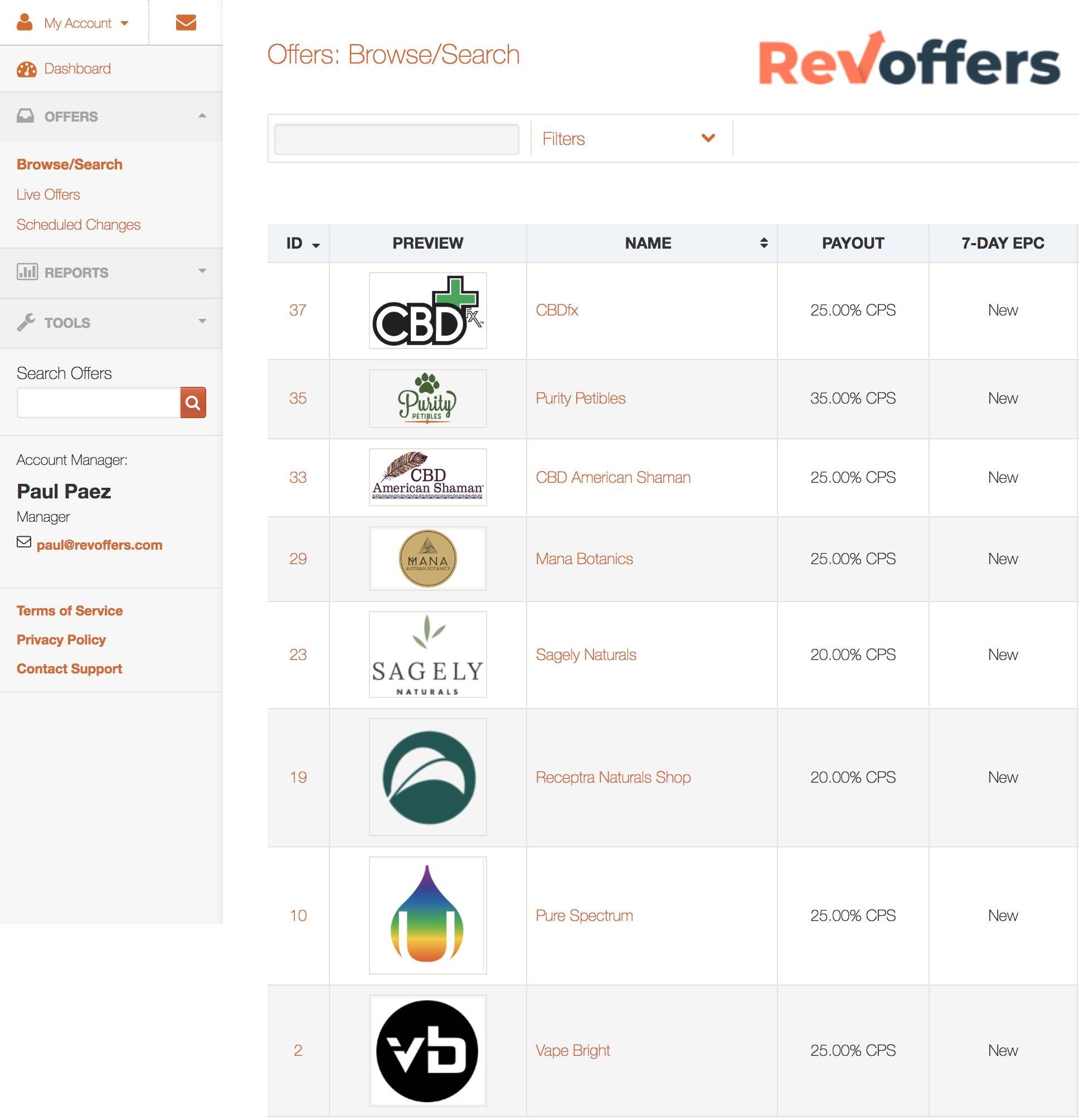 We are an Affiliate Network
We specialize in bringing affiliates like you high-converting offers with excellent payouts.
RevOffers creates deep partnerships with partner brands to ensure publishers actually get paid on time, every time. Joining RevOffers allows affiliates to leverage our curated collection of products in legal cannabis, natural health, and more. Putting multiple legal cannabis affiliate programs in one place simplifies and consolidates the process of making money with affiliate marketing.
Our Industry Leading Publishers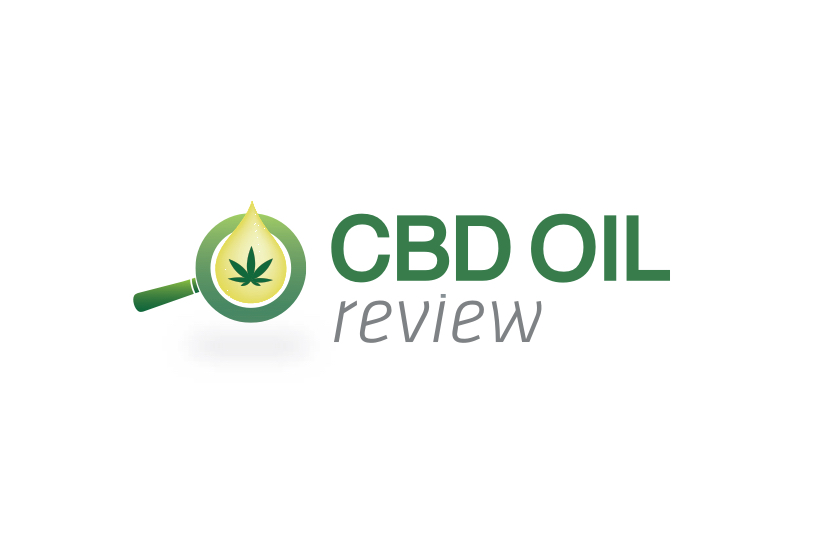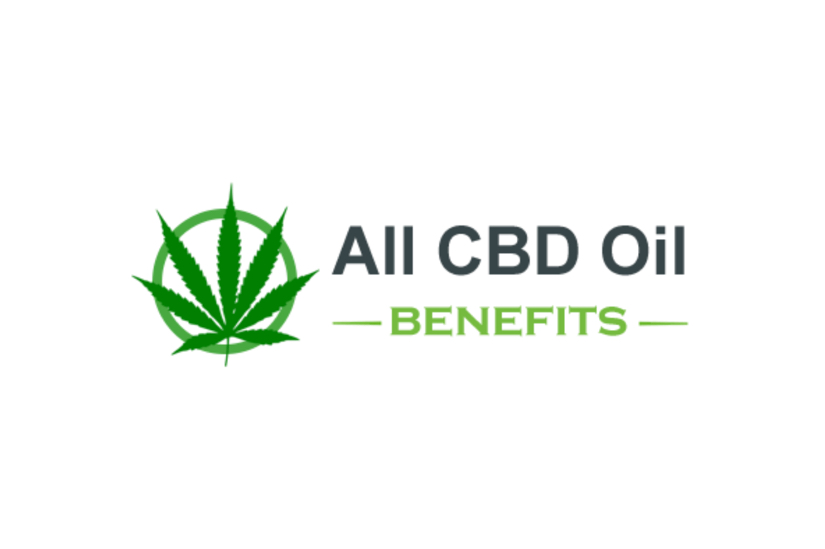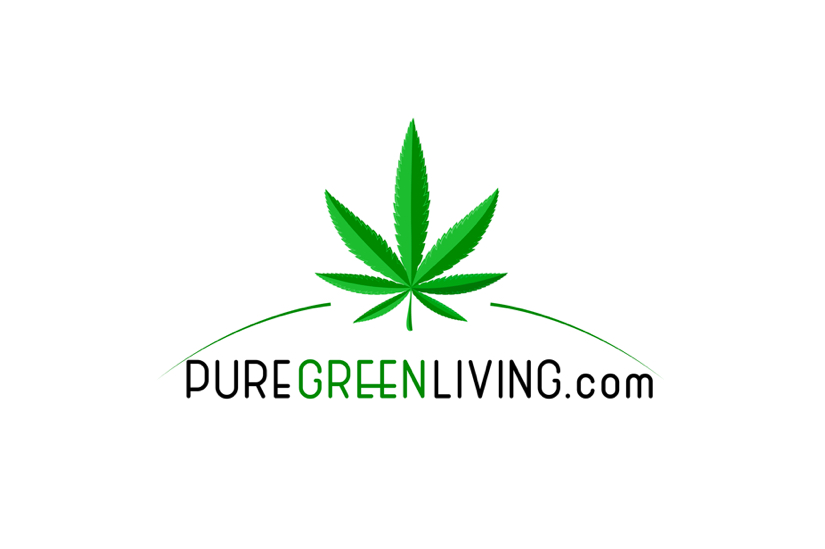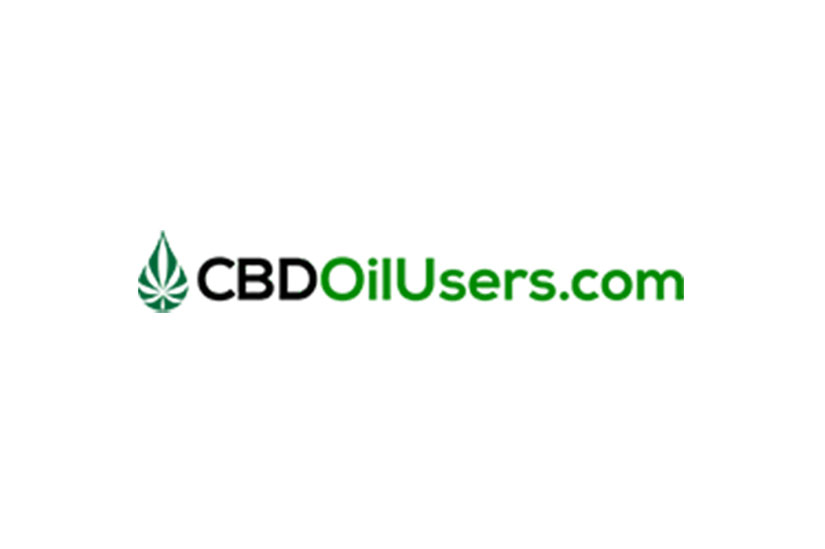 Have a Question?
Complete the form and someone will contact you ASAP: